Dark Chocolate and Peanut Butter Love Crunch
Dark Chocolate and Peanut Butter Love Crunch is the newest flavor to Love Crunch which is a premium organic granola produced by Nature's Path Organic. All of the Love Crunch flavors are amazing but by far, this is my favorite one. It just came out about 3 months ago and I was so happy to have found it. I mean, nothing goes better together than chocolate and peanut butter!  Unlike most Love Crunch flavors which you can buy at your local Whole Foods Market's, Fresh Markets, and other natural markets, the dark chocolate and peanut butter flavor is exclusive to Target stores.
The granola is full of chocolate and peanut butter flavor. It is also the perfect amount of crunch that won't break your teeth. There are small square pieces of dark chocolate scattered throughout the bag along with actual pieces of roasted peanuts. Even with the pieces of roasted peanuts in the mix, the actual granola part tastes like peanut butter. Bite after bite, you get more and more of the flavor of creamy peanut butter. When you open the bag, you can smell the delicious fresh peanuts and chocolate. It is the perfect amount of sweet, chocolate, and roasted peanuts. This will certainly satisfy your dark chocolate and peanut butter cravings.
You can eat this as a snack, on top of yogurt, in your cereal, or any other way you like to enjoy granola. It is certified organic, NON-GMO Project Verified, Kosher, low sodium, and suitable for vegetarians. Like their other products, they use Fair Trade dark chocolate.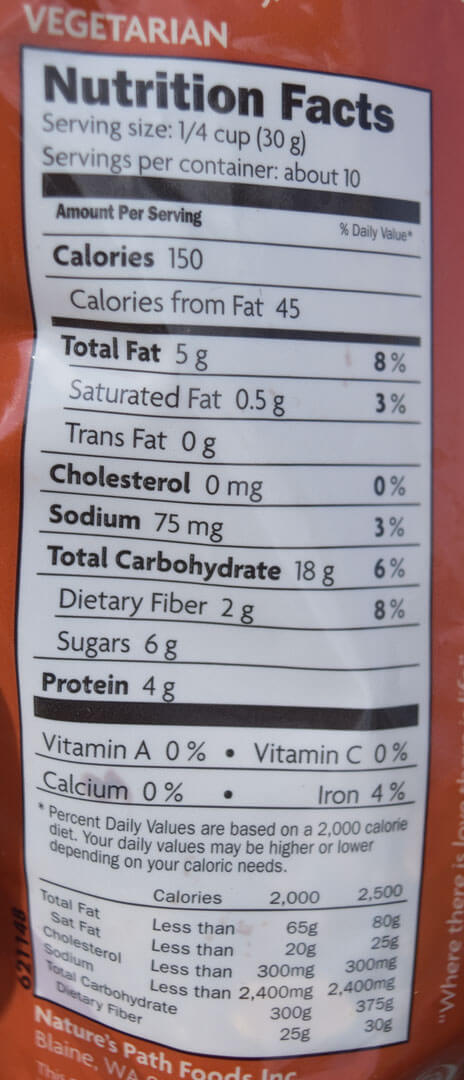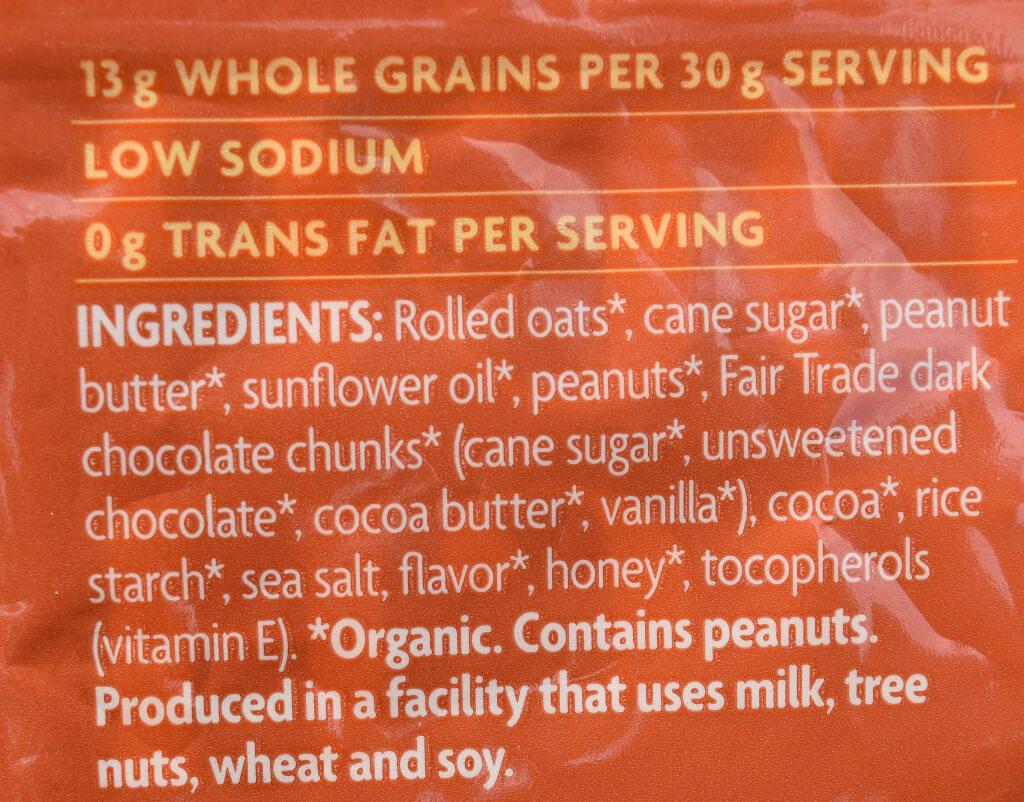 If you are ready to taste the delicious new Dark Chocolate and Peanut Butter Love Crunch, head out to your local Target and pick up a bag or two. Trust me it will go fast in your house! There is so much love in that crunch that you will be begging for more.
For more information please visit Naturespath.com.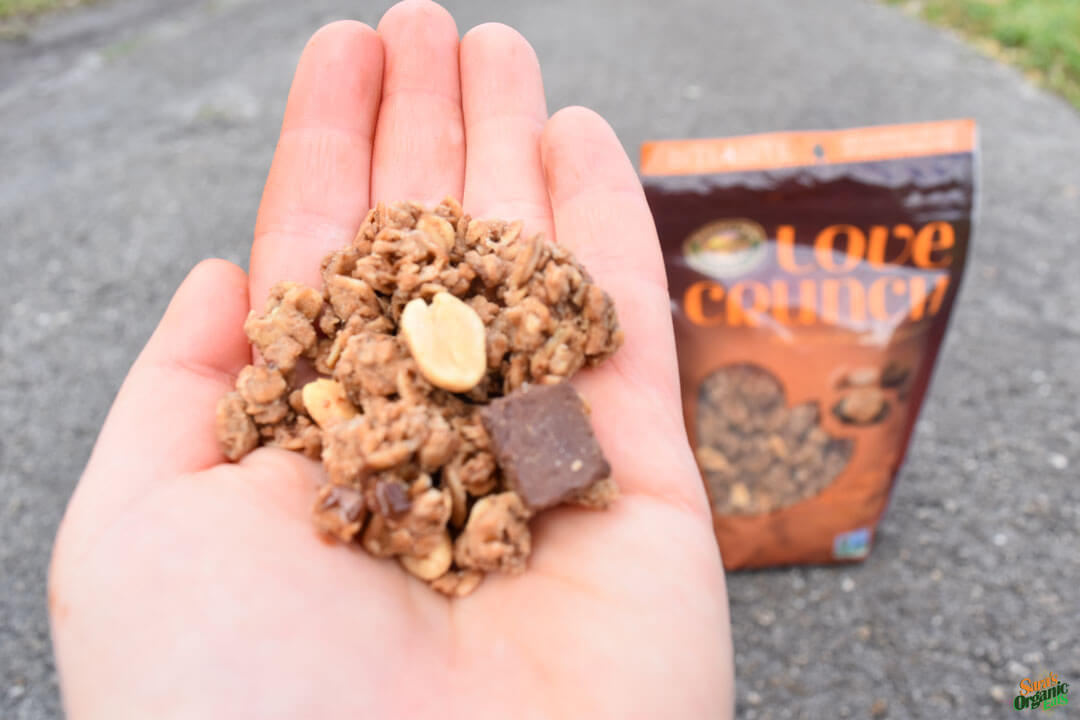 Love,
Sara, "S.O.Eats"