Expo West 2017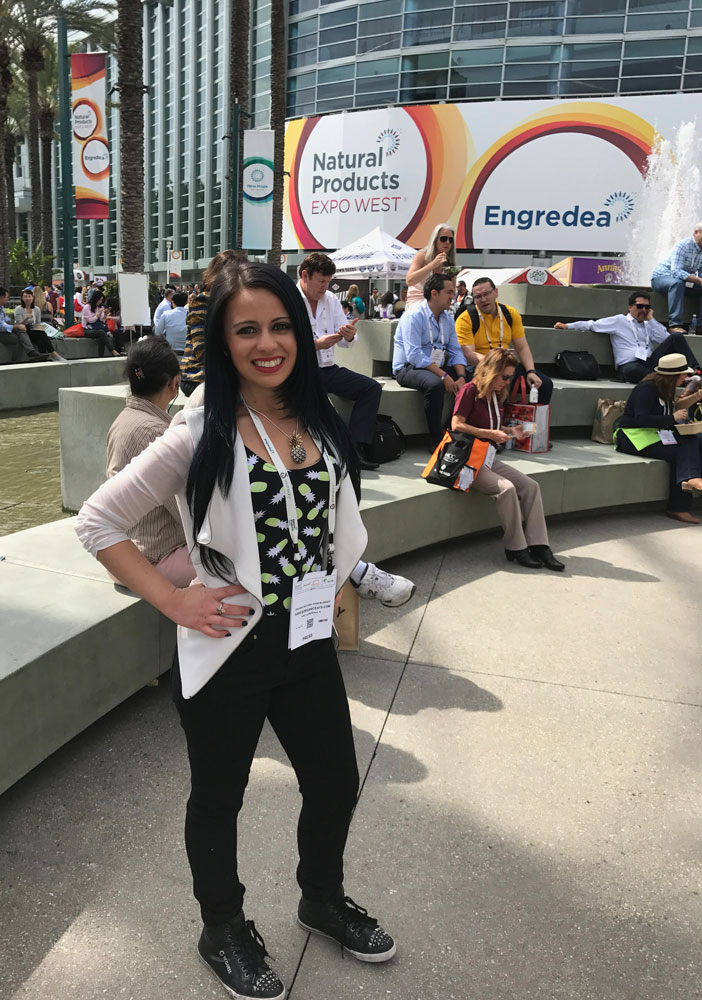 Expo West 2017 has been the best Expo I have ever attended. This was my 4th year attending and it was amazing. There were about 85,000 attendees this year. Saying the show was huge is an understatement. This year there were booths in the Hilton, the Marriott, 3 floors of the Anaheim Convention Center, and the Anaheim Arena. I normally can do the show in 2 days but this year I attended all 3 days. There were so many new organic and natural products that I can't wait to share with all of you. It is an exciting time for the natural and organic industry. Just by the growing amount of booths and attendees, the organic and natural industry is growing tremendously!
Just a reminder for those of you who are unfamiliar, the Natural Products Expo is where companies from all sectors of the organic/natural industry demo their products for distributors, food brokers, retailers, consultants, health professionals, press members, and bloggers. It is THE show to attend if you have a natural and organic product that you want to demo or if you are on the other side and are looking for products or suppliers.
Trends This Year
Plant Based Milk
Paleo and Ketogenic diet products
More Vegan products
High Protein snacks and desserts
Nitrogen infused cold brew coffee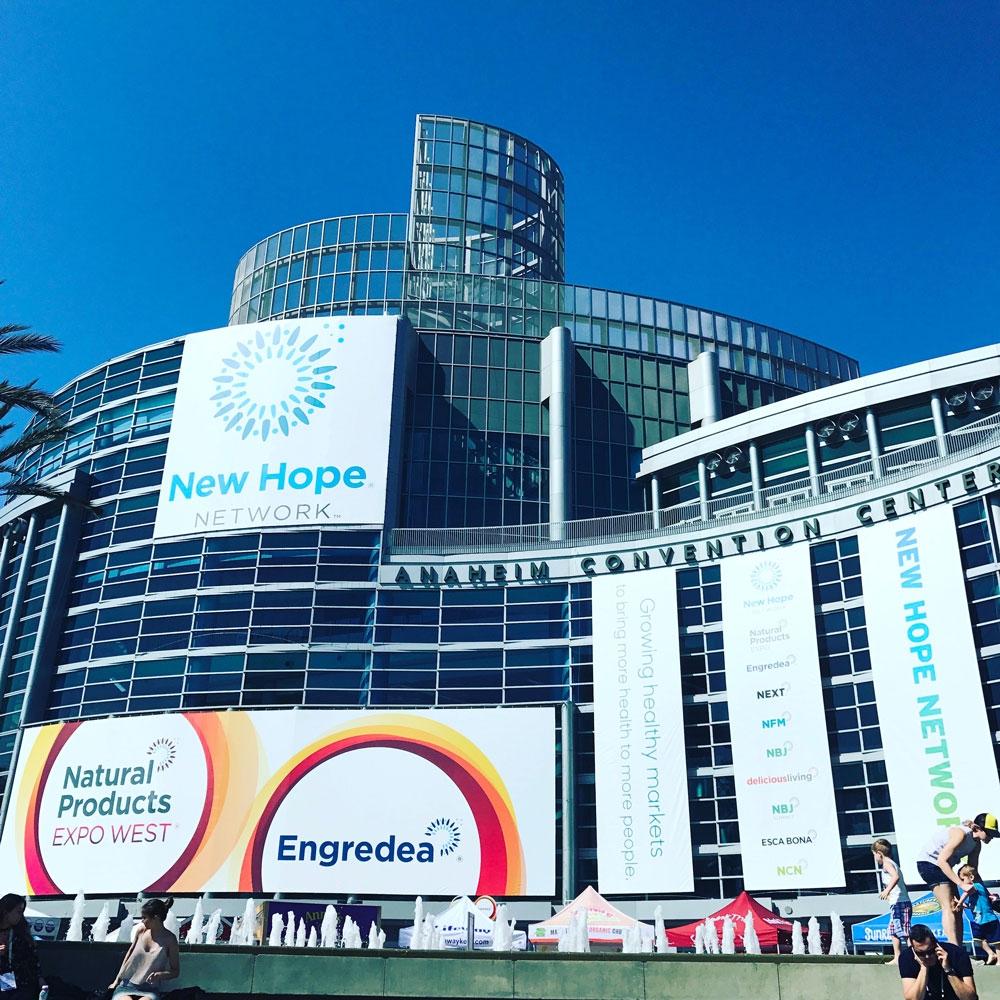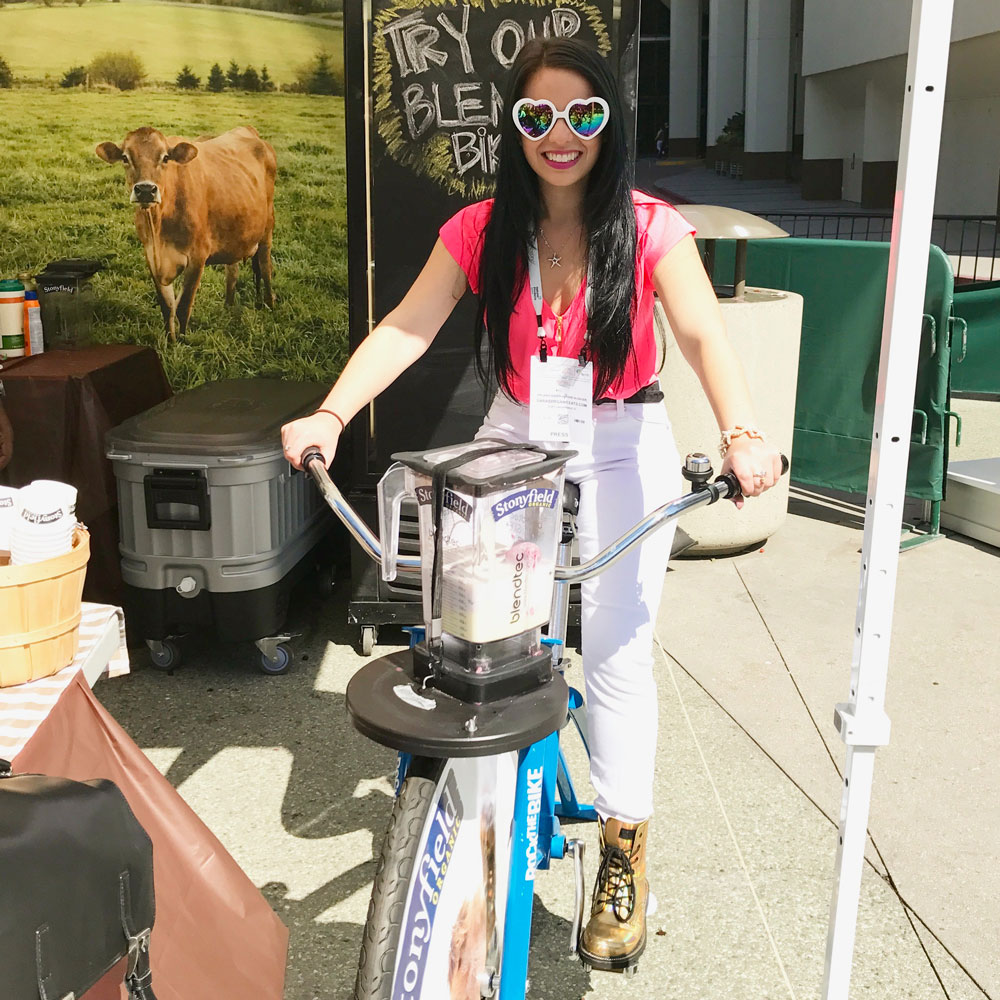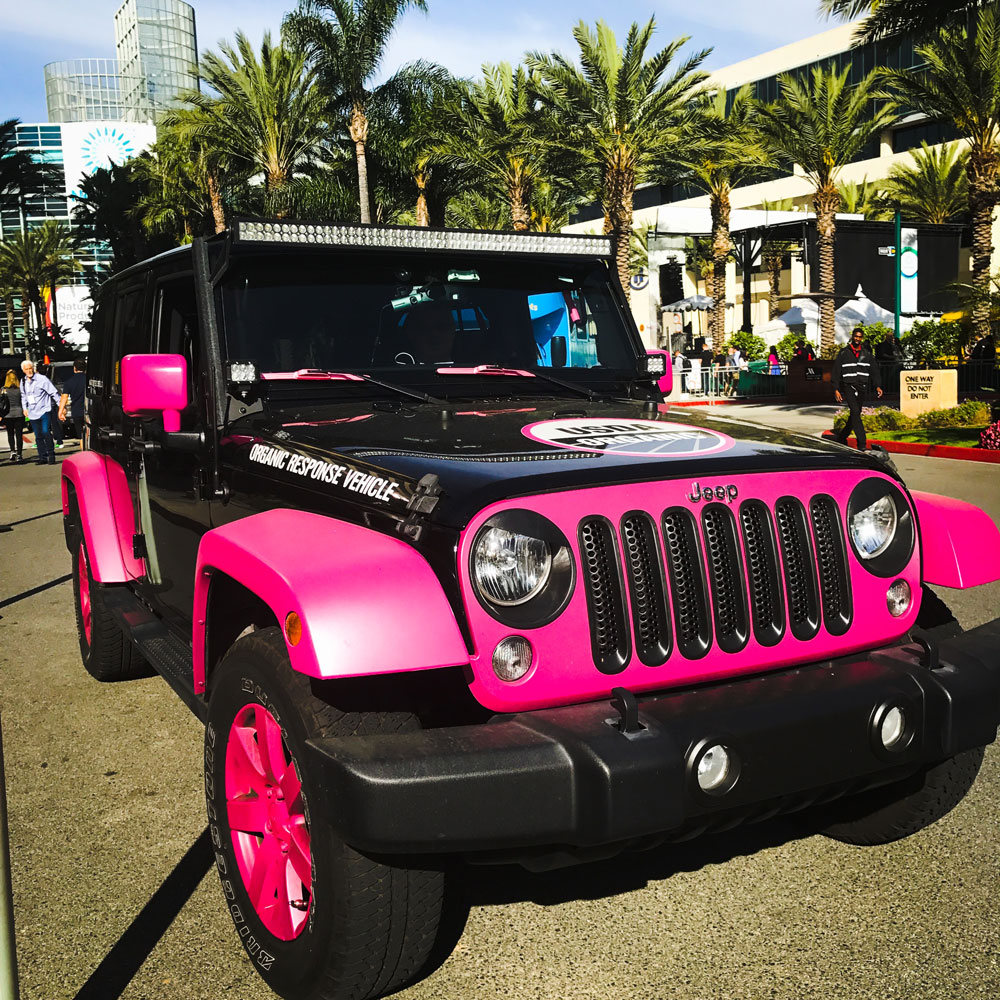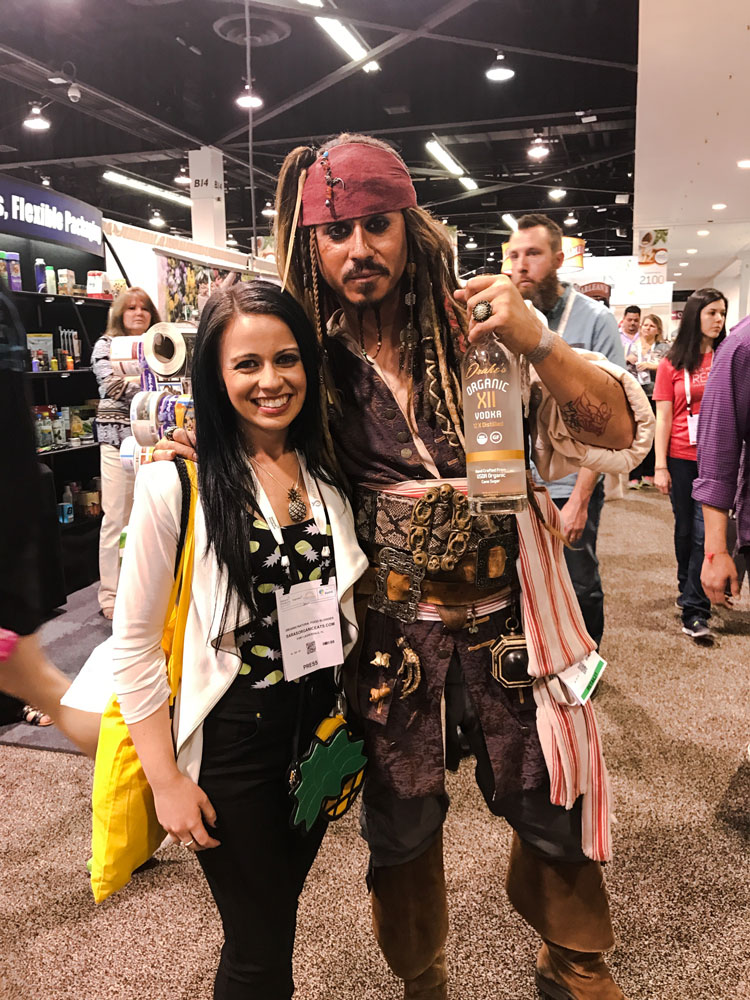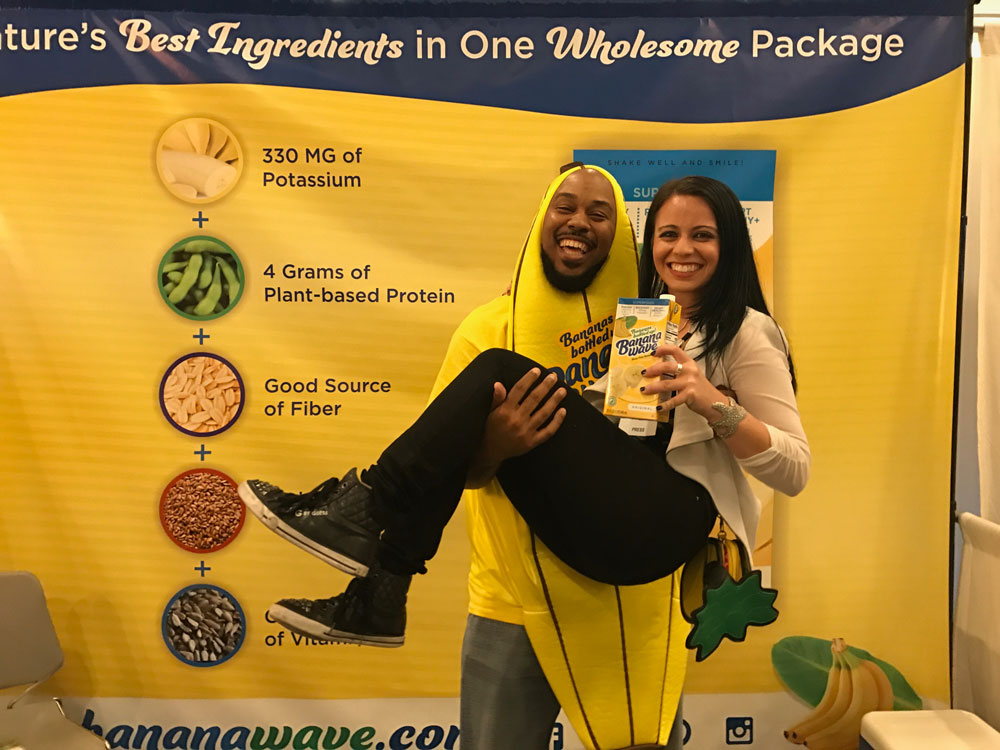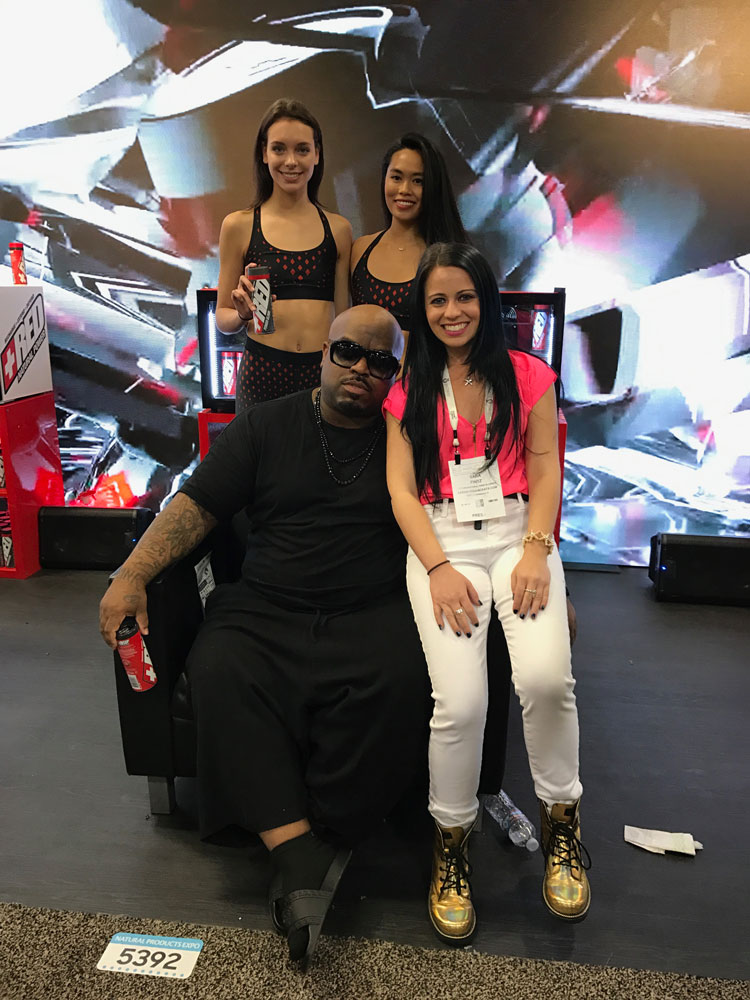 Look what's coming soon, a natural Non-GMO version of Pringles! And they taste just the same!!!!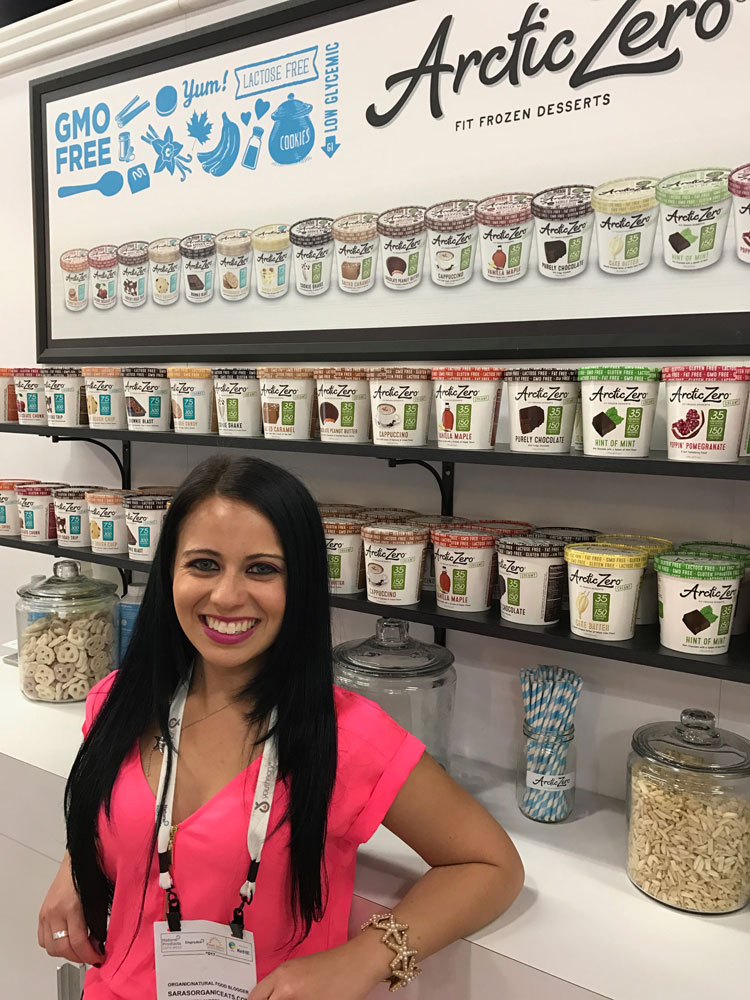 I left my mark on the Stonyfield cow.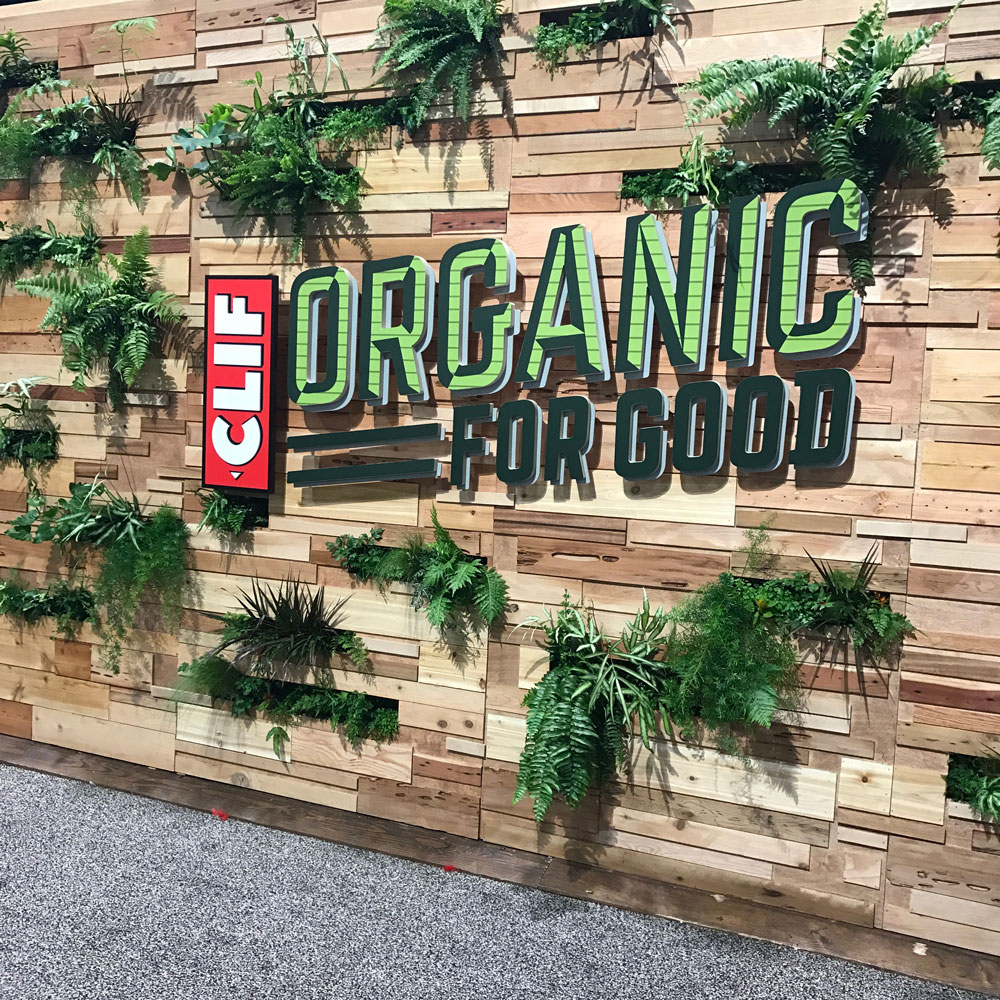 I had such a wonderful time this year at Expo West! Getting to try new products and meeting the amazing people behind them is the highlight of attending Expo West every year. Look out for full blog posts on the new products I discovered at Expo West coming soon. I can't wait until Expo West 2018!
Love,
Sara, "S.O.Eats"