Cascadian Farm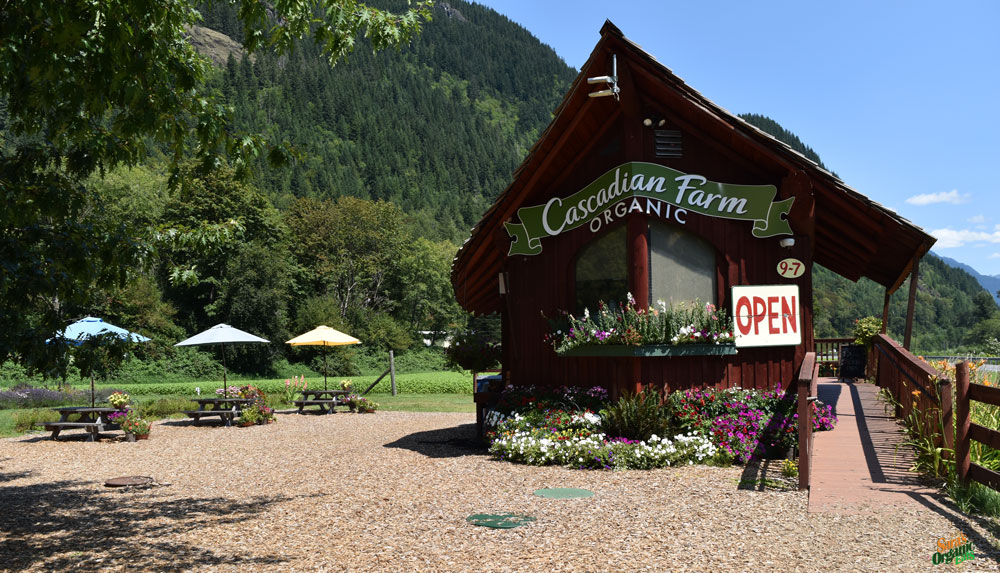 Last week I was in Seattle, Washington. Seattle is one of the top 10 most organic cities in the United States. Since I knew that beforehand, I was so excited to visit new organic places. Even though I had a list already of the places I wanted to visit, I forgot that Cascadian Farm was out of Washington. I think the reason I forgot was because they are not actually in Seattle. One of the days on my trip, we took a drive to Diablo Lake, which is a beautiful mountainous area famous for its' turquoise colored lake. On the way, we passed by this little house situated on beautiful land with the sign of Cascadian Farm Organic. I was so excited to have seen it and I even think I was screaming a bit from the excitement. I must have been so annoying but that's what finding organic places does to me. We made a u-turn since it was on the left side of the road and we went to the farm.
Once we parked, we went straight to the little house which is known as the Cascadian Farm stand. It is only open from May to October. Inside, they sold homemade organic ice cream, organic berries, organic/natural drinks, frozen organic fruits and vegetables, organic snacks, books, and some of their products. They had a snack bar set up which pretty much took up the length of the back of the shop. In the snack bar, they were selling their homemade organic ice cream by the scoop. You can buy it in a bowl or a cone. They also were making organic coffee drinks. Their ice cream is made with the berries picked right there from the farm. I unfortunately did not have the chance to try their ice cream but it looked so delicious! Judging by the line that was out the door it must have been phenomenal.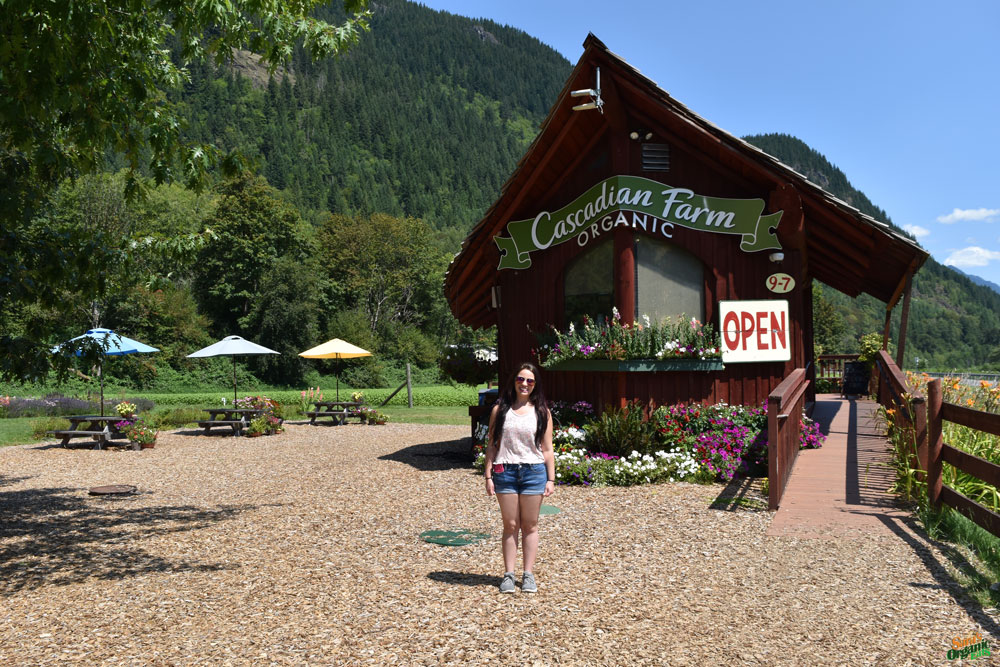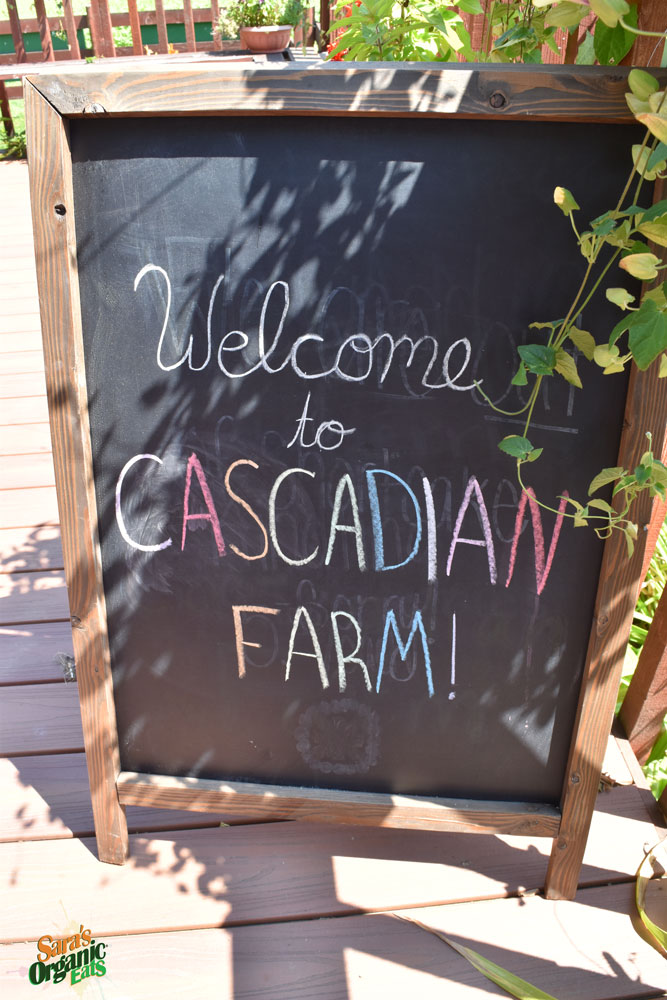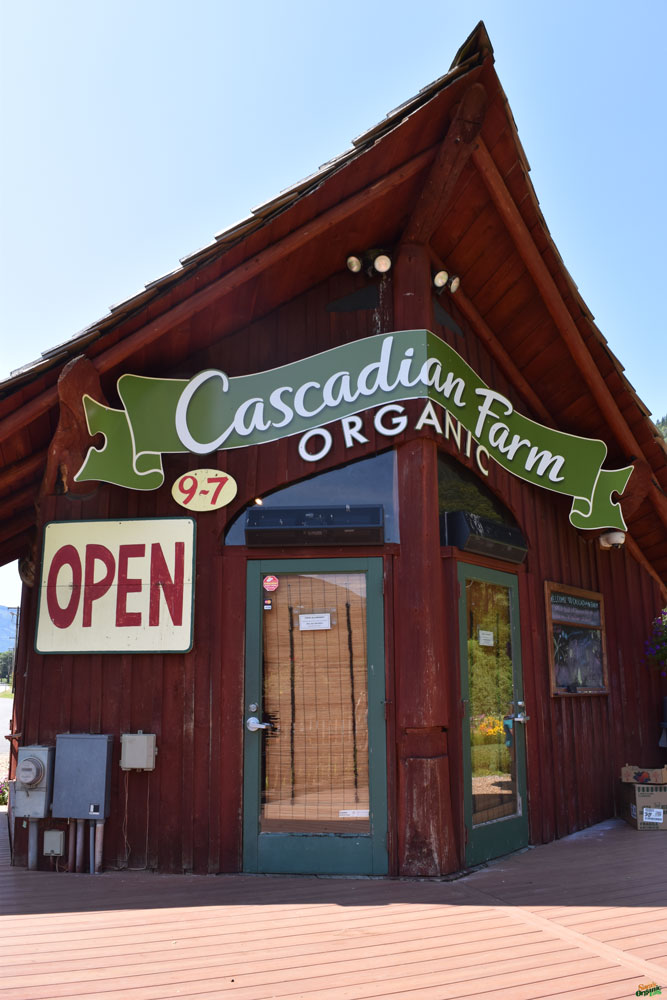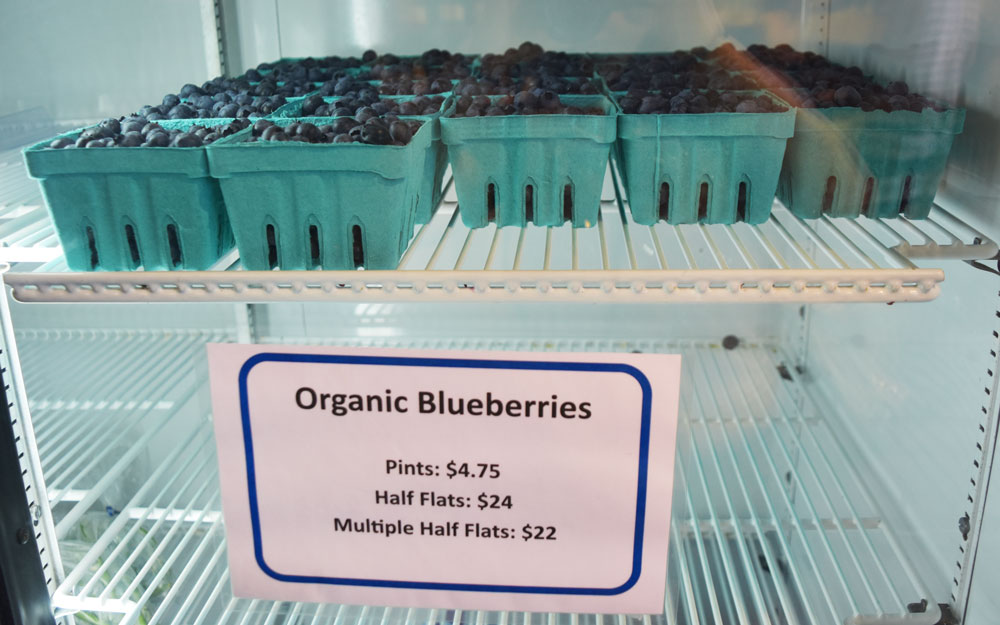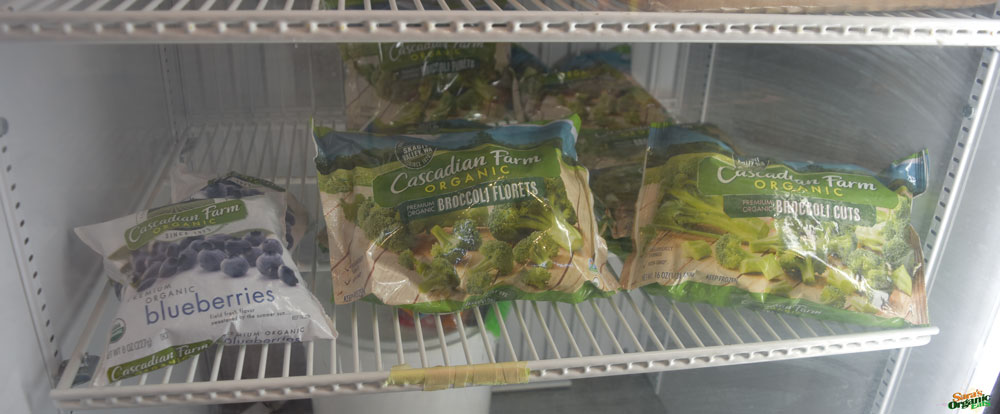 After walking out of the store we walked to the outdoor farm. The farm has the most beautiful scenery with the mountains in the back. One of the mountains still had snow on it. It was breathtaking! They were growing a bunch of different organic fruits and vegetables at the farm. We walked by the pollinator flower garden. That is how they attract the bees because the bees are a great and beneficial way to pollinate the crops. Near the flowers, there are a bunch of tables and chairs where you can sit and eat your organic ice cream or have a picnic.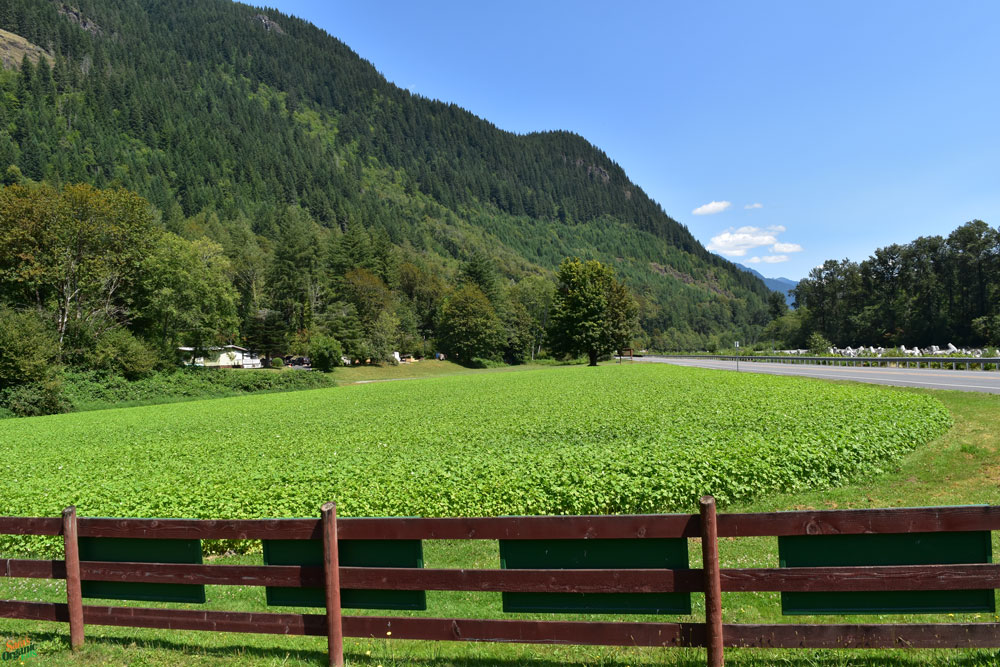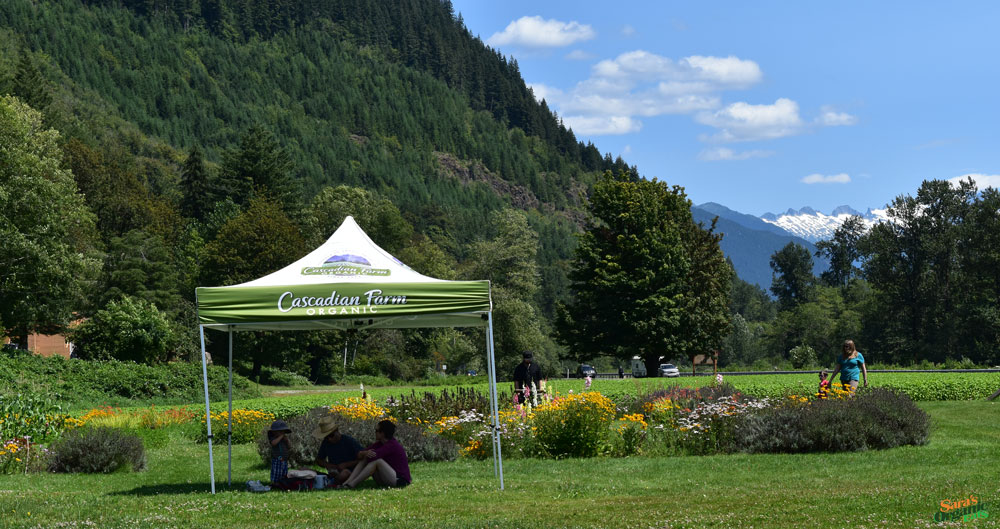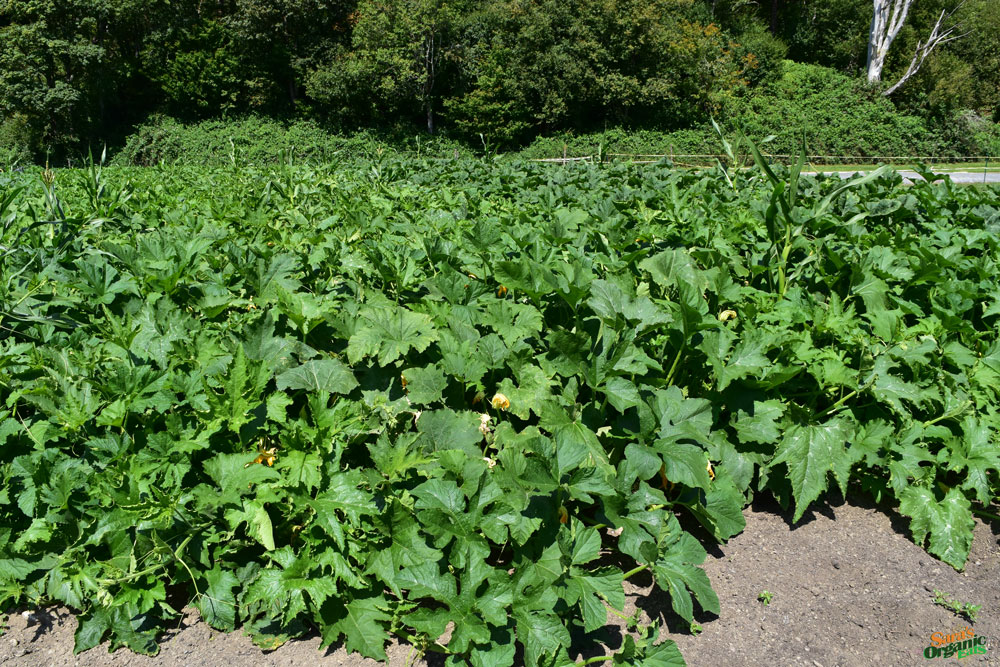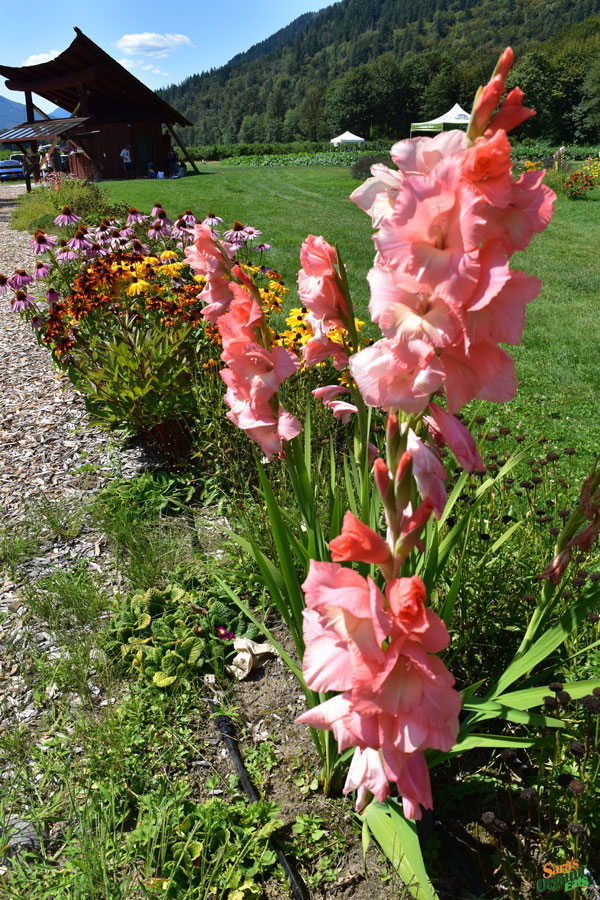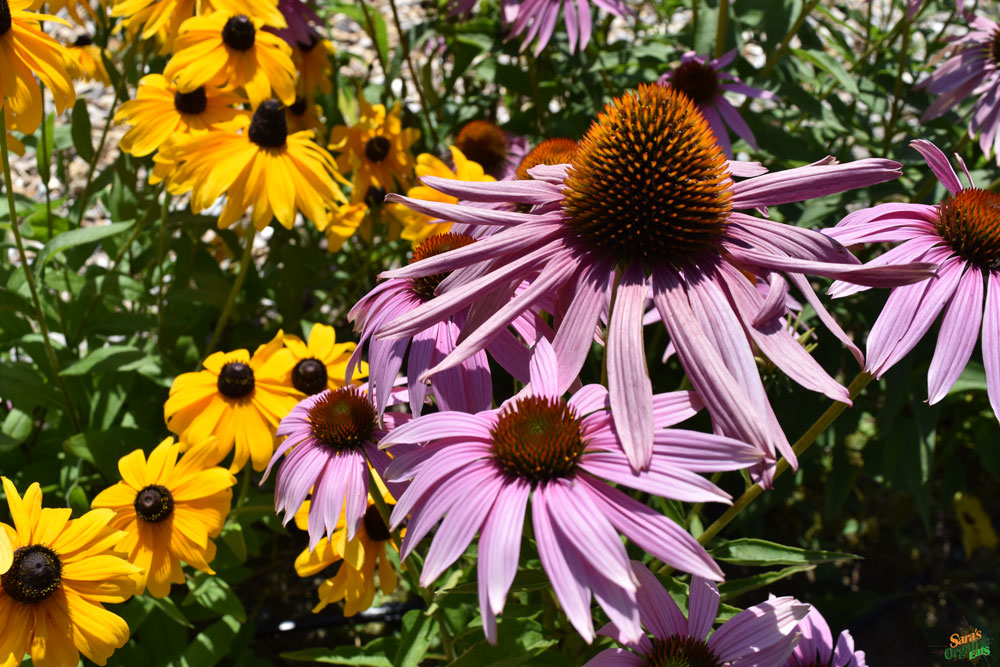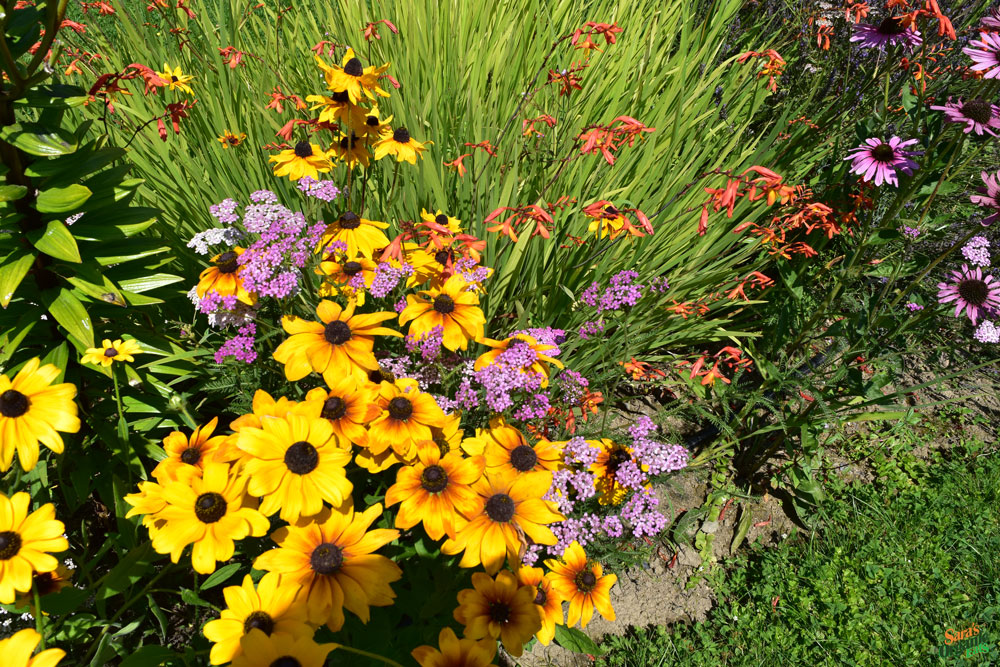 Walking further down the farm you reach a little tent that says U-PICK. This is where you pick up a container and you are able to pick out your own organic produce right there at the farm. I thought that was awesome and something you don't see to often anymore!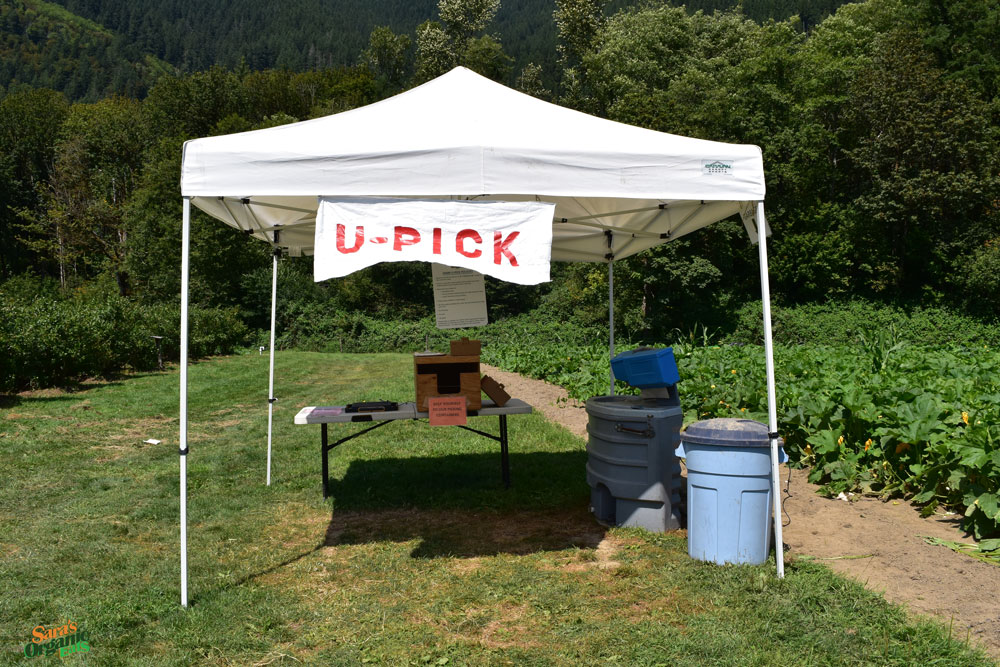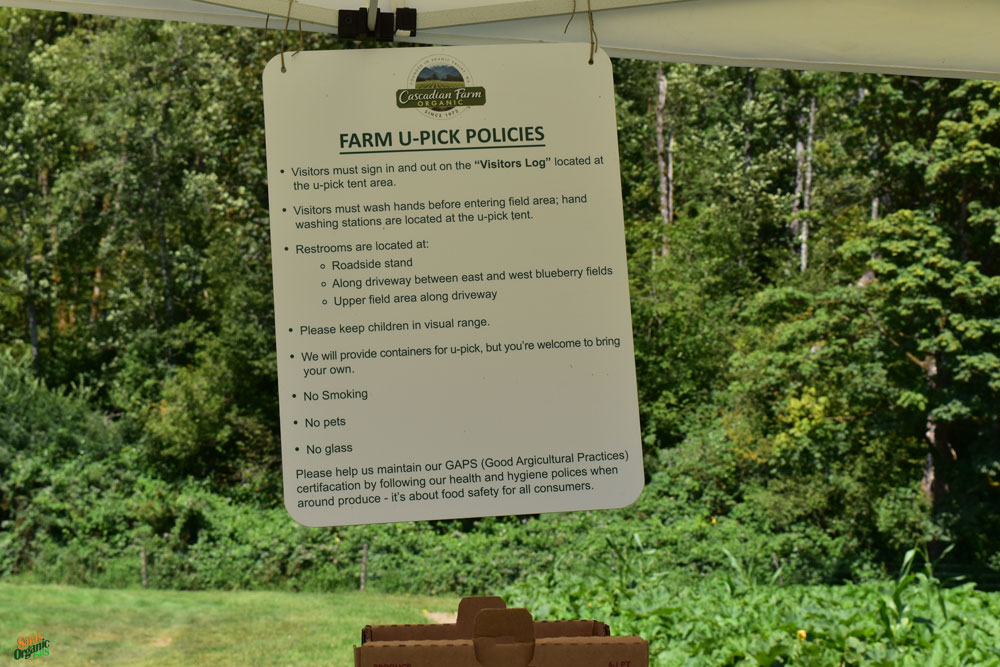 Cascadian Farm was founded in Skagit Valley, Washington in 1972. It is located in the beautiful North Cascade Mountains. Cascadian Farm is one of the leading organic brands we have today. They produce organic fruits, vegetables, cereals, granola bars, fruit spreads, juice concentrates, and frozen fruit and vegetables. Most of us are very familiar with their delicious and unique cereals since you can find them at many big brand stores.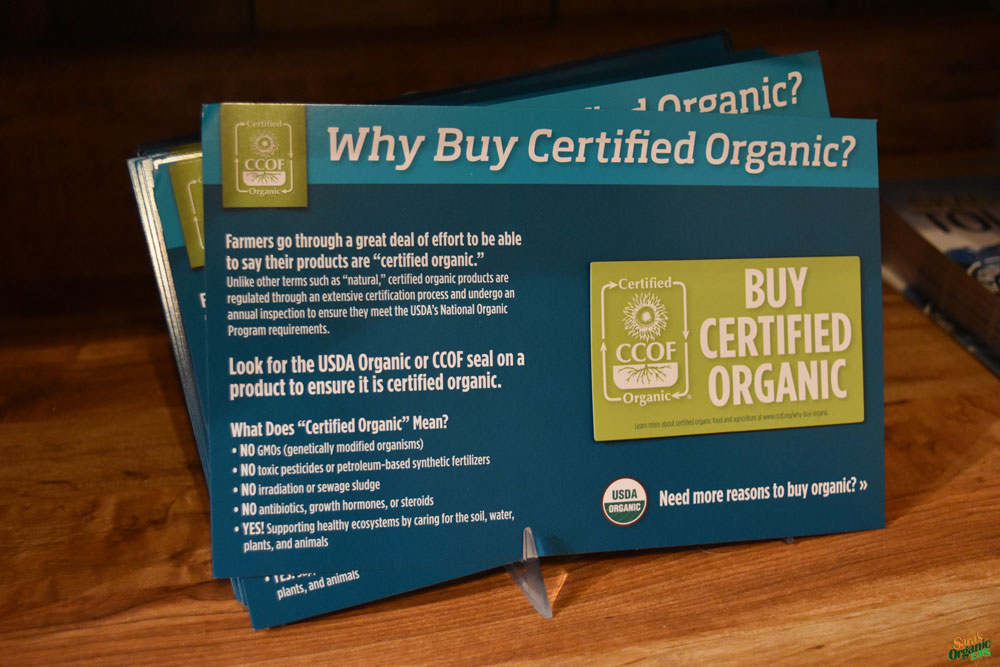 Getting to visit the actual Cascadian Farm was a real treat. It was the highlight of my trip. If you live in Washington or are on vacation, this is a great place to visit. If you value the organic way of farming or want to learn more from a company that takes pride and is a pioneer in the organic industry, then the farm is a must visit!
Here is a video I did at Cascadian Farm
To learn more about Cascadian Farm and where you can buy their products please visit their website.
Follow Cascadian Farm (@cascadianfarm) on…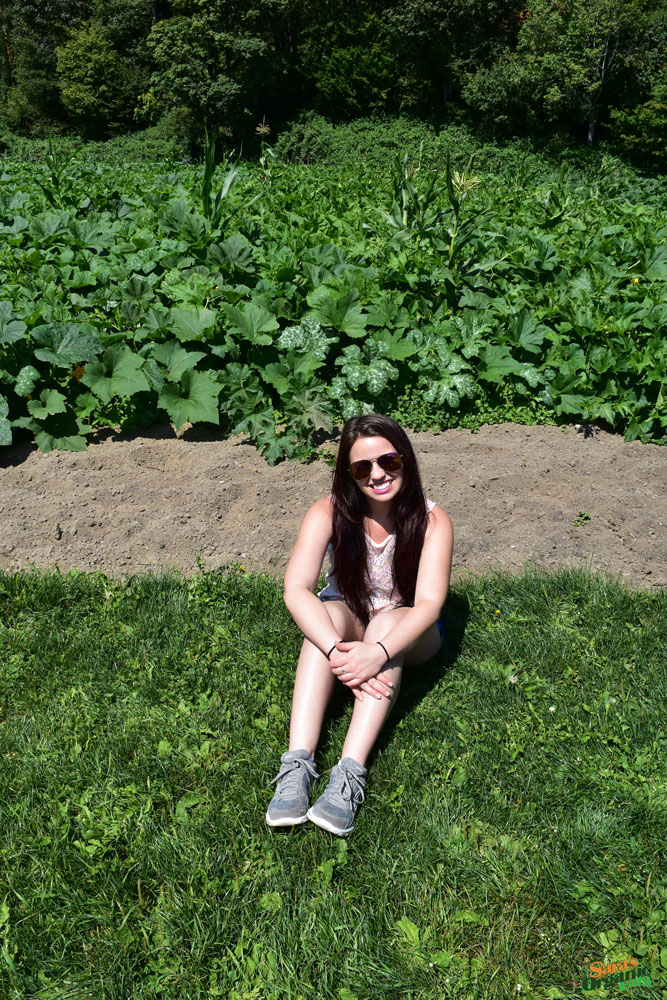 Love,
Sara, "S.O.Eats"