Expo West 2019 
Expo West is THE best convention to attend if you are connected to the organic and natural food industry. They call it the Super Bowl of natural food shows. Every year, the show grows larger! That is crazy to even imagine because the show already takes over the vicinity of the Anaheim Convention Center, Anaheim Marriott, Hilton Anaheim, and the Anaheim Arena. So in other words, Expo West takes over half of the city of Anaheim, California. But, that is great news because that means that the industry is growing. This year, I found so many amazing new products at the show!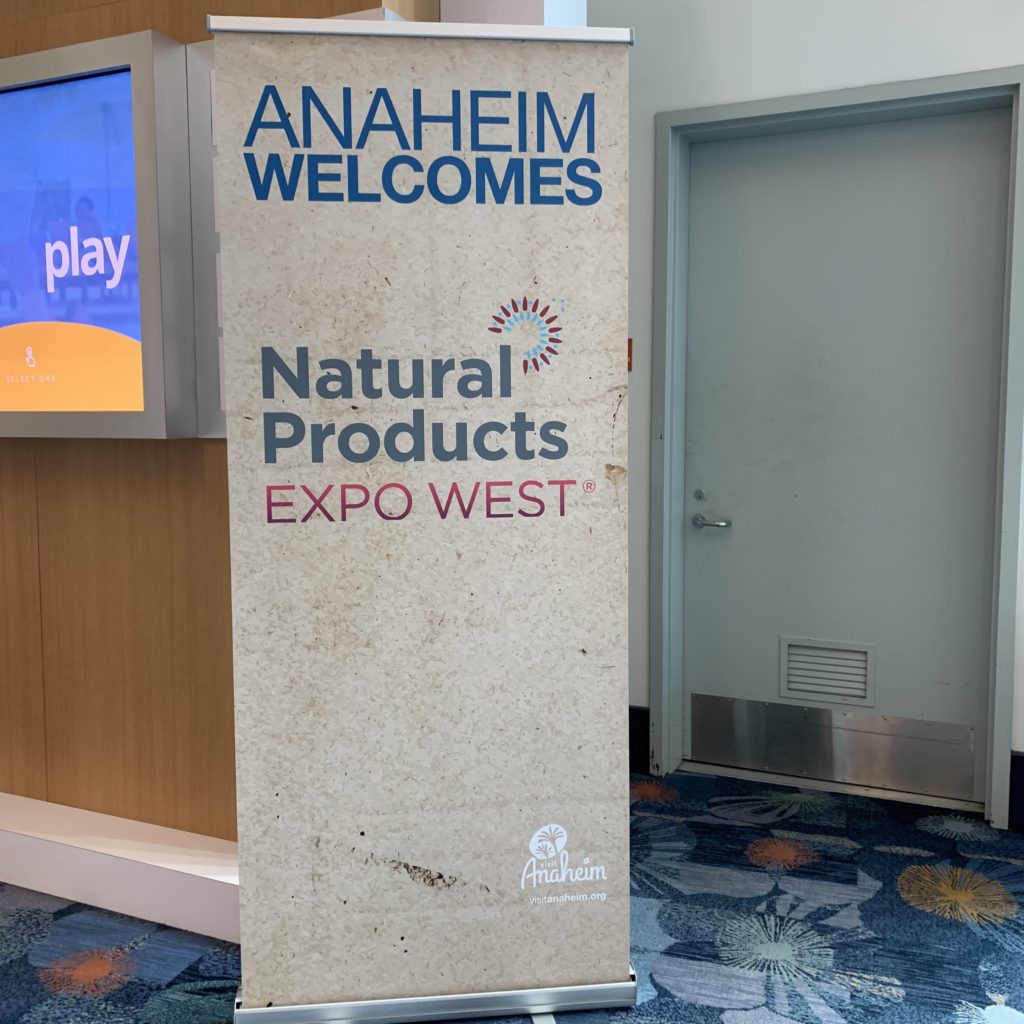 These were the top trends at Expo West 2019:
Keto Products
Oat Milk
Plant Based Products
Cauliflower Pizza
1.Keto Products
The Ketogenic (Keto) diet has skyrocketed in the past few years. The Keto diet is a high-fat and low- carb diet. At Expo West, there were many new Keto Products. Those products included Keto ice cream, Keto pancakes, Keto chocolate, Keto bars, Keto muffins, and so much more.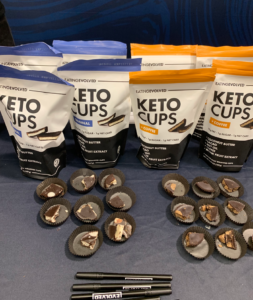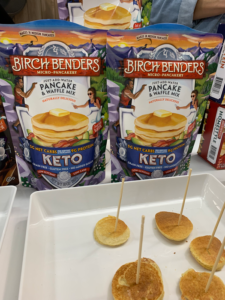 2. Oat Milk
Move over almond milk, oat milk is moving in and taking your place. Oat milk is officially the new almond milk. At Expo West, there were several oat milk based products. Many companies sampled their oat milks. The new trend is oat milk ice cream, which was delicious and creamy. Oat milk is smoother and creamier than almond milk and it doesn't have the slight nutty flavor like most nut milks do.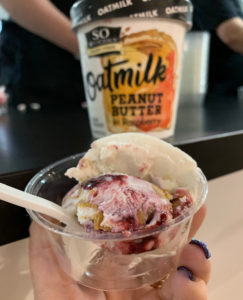 3. Plant Based Products
Every year more and more plant based products come to market. This year was no different. The products were also top notch. There was plant-based ice cream, burgers, pasta, health bars, milk, and so much more. The big trend at Expo West 2019 was plant-based tuna.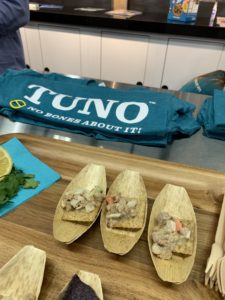 4. Cauliflower Pizza
As the saying goes "If cauliflower can somehow become pizza, you, my friend, can do anything." Cauliflower Pizza crust is THE new trend. It is made entirely out of cauliflower and very few other ingredients. It is gluten free, grain free, and low carb. It is very delicious too! Cauliflower pizza is a great alternative for those of you that are gluten free, following the Paleo or Keto diet, or want to consume less carbs.
Below are some of the unique products I found at the show:
As always, I had such a fantastic time at Expo West. I love catching up with my friends in the industry and I love meeting new ones. I found so many amazing new products that are coming to market soon. I can't believe this was my 6th year attending Expo West. I am so thankful to have had the opportunity to attend this show for the past 6 years and to witness the growth of the natural and organic industry. I can't wait for Expo East in September!!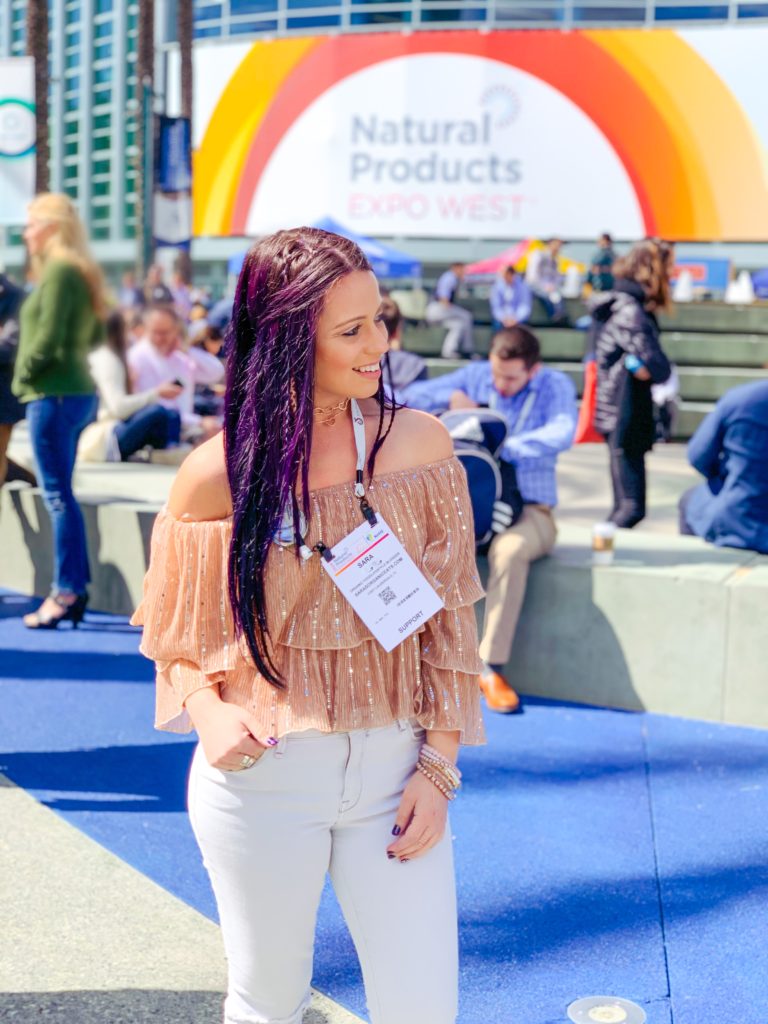 Love,
Sara,"S.O.Eats"