Sea Salt Watermelon Basil 
Watermelon is one of my favorite fruits and the best part of summer time. When you make Sea Salt Watermelon Basil you have just brought your watermelon taste buds to a whole new level. This recipe is very refreshing to enjoy on a hot summer day, after the gym, or a fun day at the pool or beach. My sister and I tried something similar when we ate at a vegan food truck about eight years ago. We instantly fell in love! As a result, we literally went to the grocery store the next day to purchase the ingredients and create our own version. We have been making this ever since and include it with many of our meals or at family gatherings. This is also a great appetizer for a party or to have as a side with lunch or dinner. When we first started making this recipe we used regular sea salt. About two years ago, I started using Himalayan Pink Sea Salt in all of my recipes and I have never looked back. Feel free to use regular sea salt or Himalayan salt although I highly recommend you trying Himalayan. I hope you feel refreshed as you enjoy the best Sea Salt Watermelon Basil!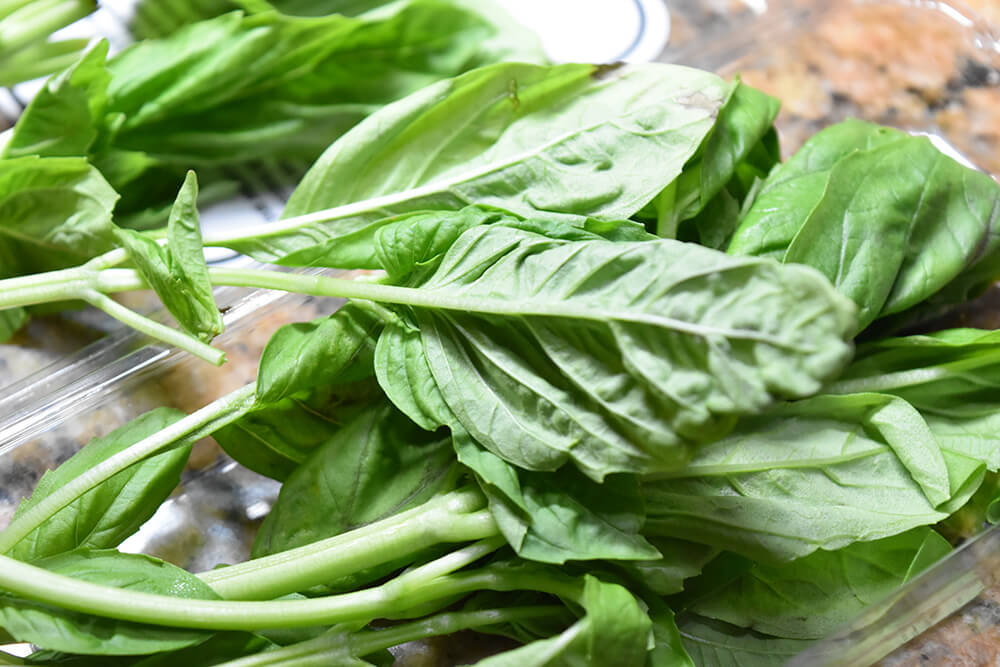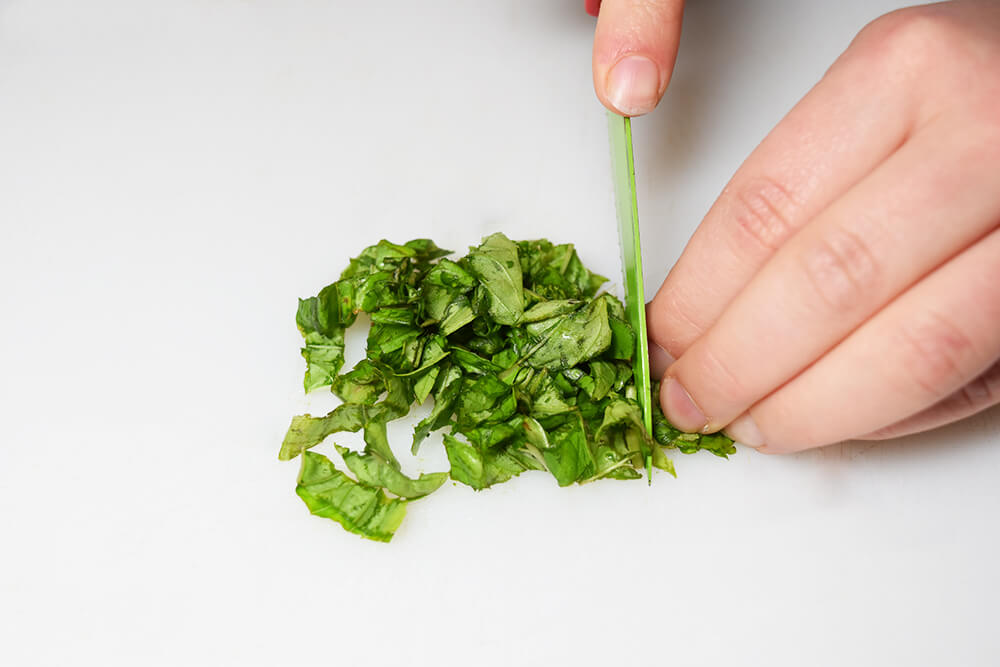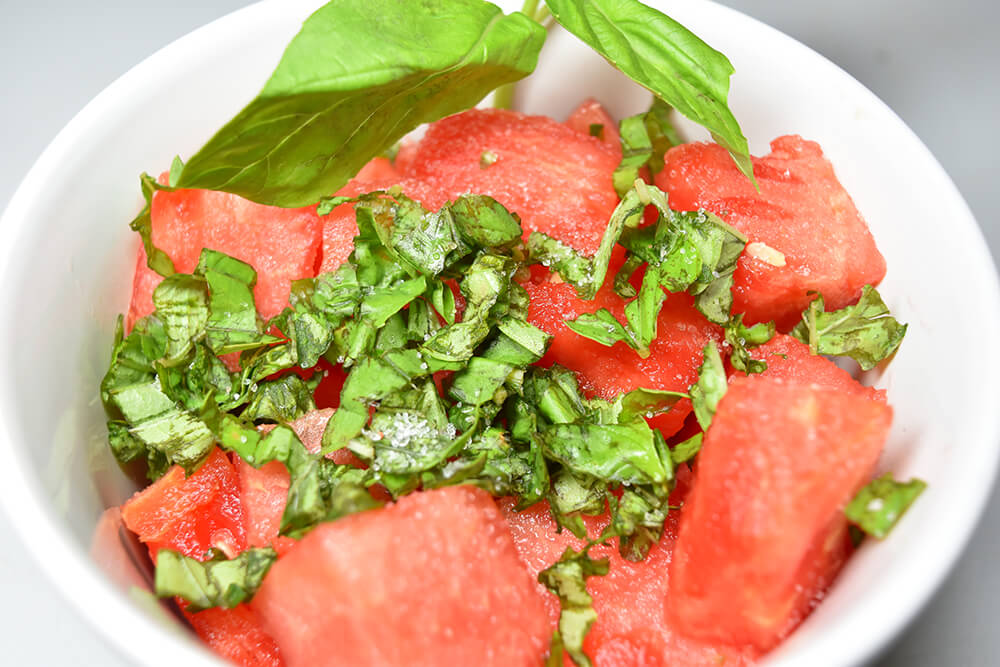 Sea Salt Watermelon Basil
Ingredients
1 cup of chopped watermelon (medium chunks)
3-4 leaves of basil finely, chopped
¼ teaspoon of either sea salt or Himalayan pink salt
Instructions
Place chopped watermelon into a small mixing bowl, then add the chopped basil and slightly mix. Add the salt and gently mix all together. Finally, add to a serving bowl and enjoy. Feel free to adjust any measuring to your liking.
https://sarasorganiceats.com/seasalt-watermelon-basil/
This is the Himalayan sea salt product I use.