Organics at the Nightclub and Bar Show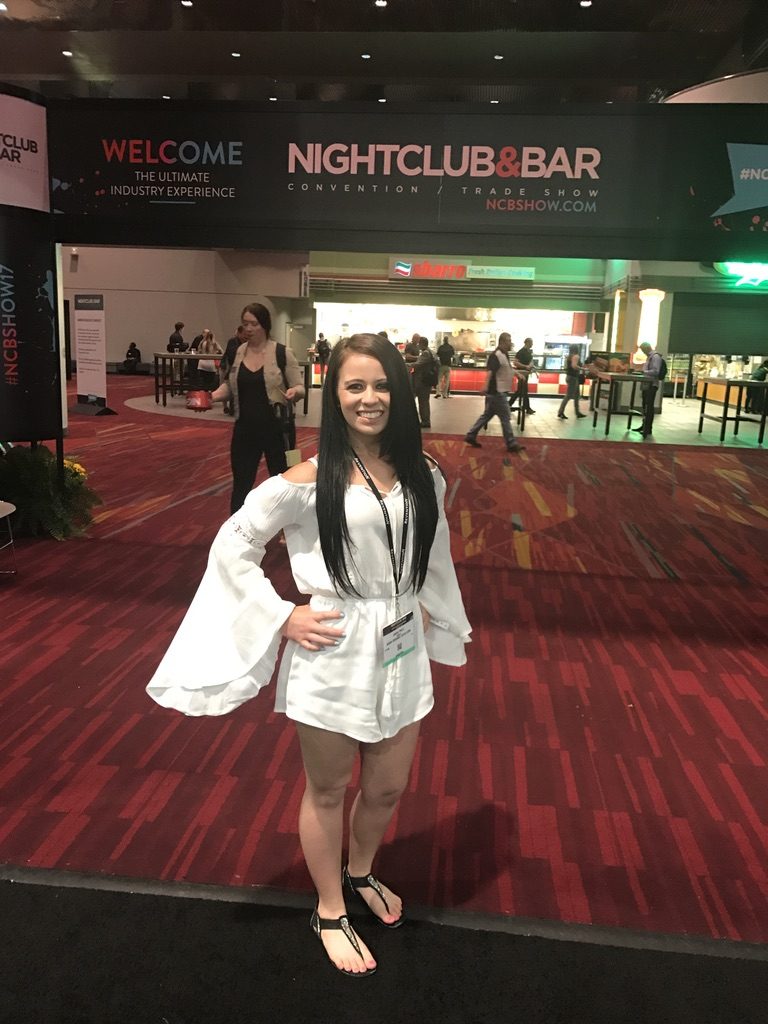 A couple of weeks ago I attended the Nightclub and Bar Show in Las Vegas, Nevada. It is a convention geared towards those in the nightclub and bar industry. At the show, they sampled different liquor, wine, and beer brands.My mission at the show was to find organic liquors, wines, and beers. I was able to find a few organic products this year at the show.
I stopped by the booth of the Kelvin Slush Co. They are producers of organic frozen cocktail mixes. They are non-alcoholic mixes and you just add your favorite alcohol to it. Flavors include, Citrus, Margarita, Frose, Pina Colada, Tea, and Ginger. These tasted very natural and clean. It is a more natural way to enjoy a delicious frozen cocktail. They are certified organic and don't contain any artificial flavors unlike most mixers. They are GMO-free, gluten free, dairy free, vegan, and kosher. It is a great product with unique flavors. I am so happy that I was able to find great tasting non-alcoholic frozen mixers. Check out http://kelvinslush.com for more information.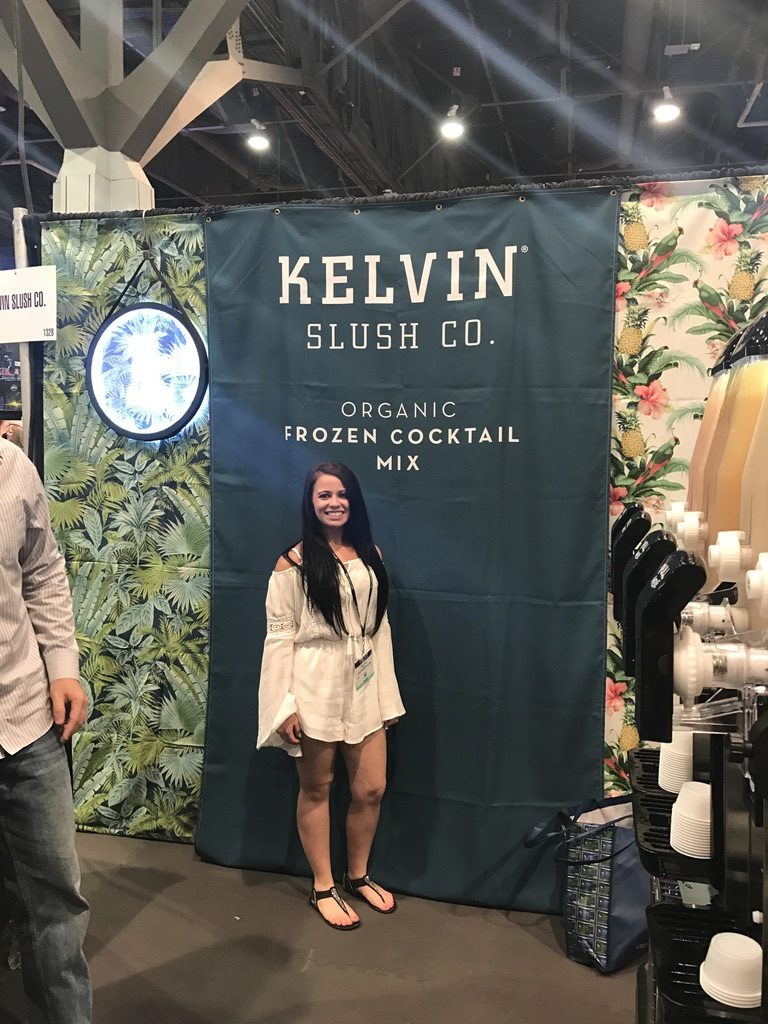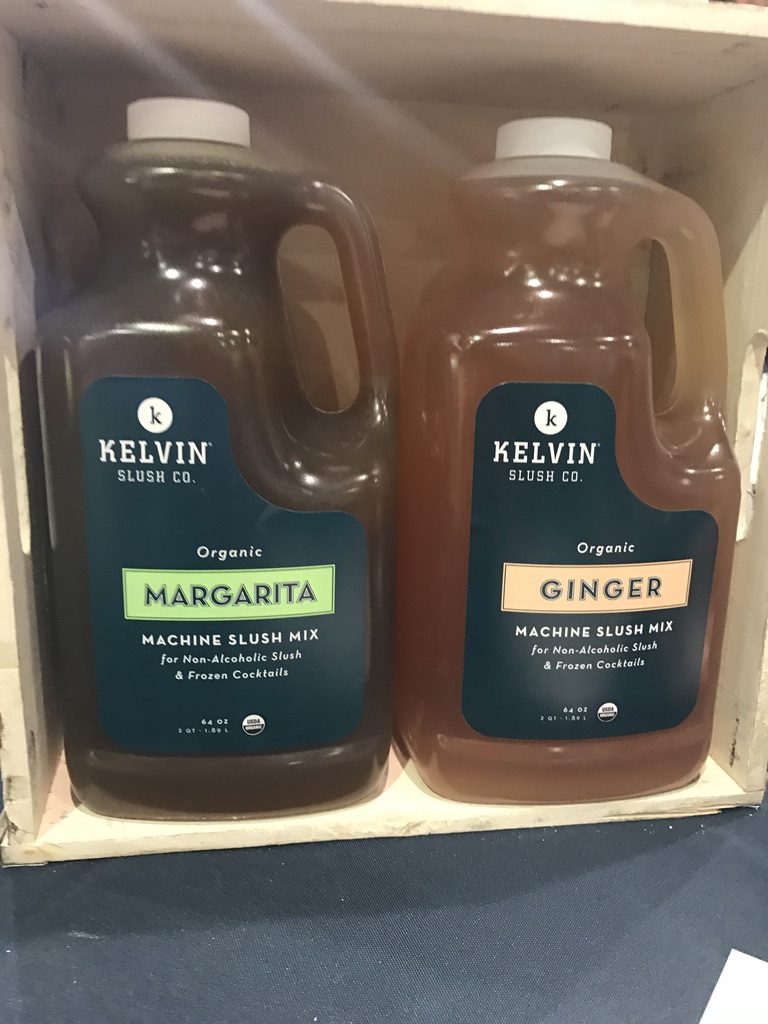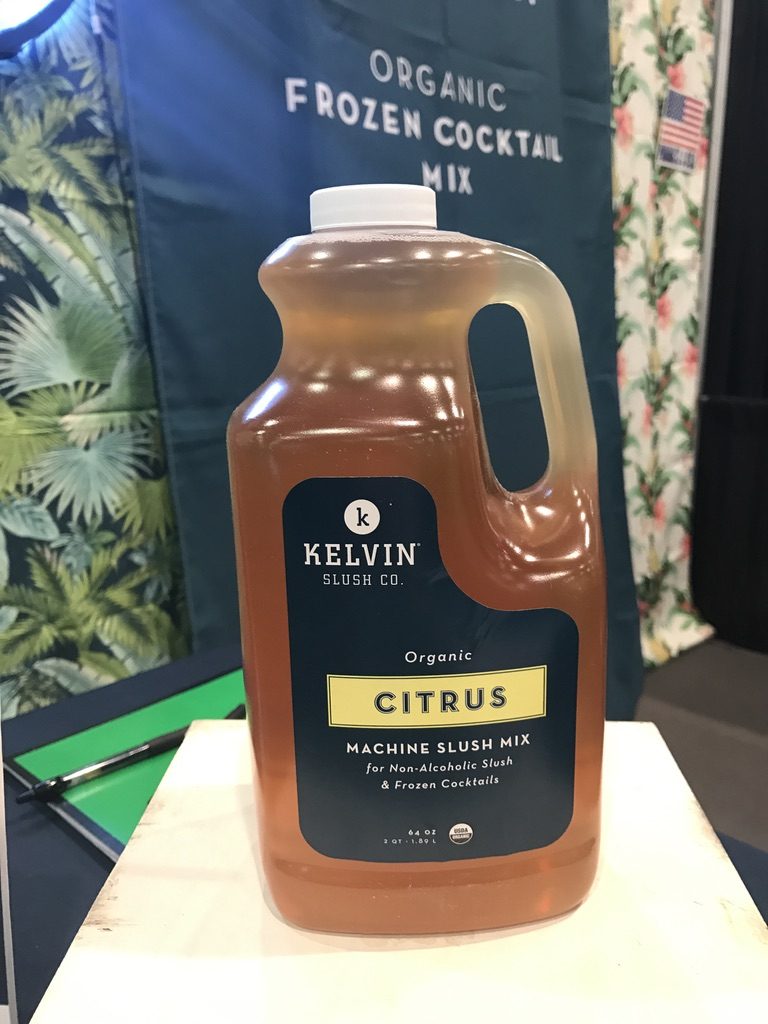 I also found another spirit company called Humboldt Distillery. They have organic vodka, organic spiced rum, and organic original rum which comes from a micro distillery in Humboldt County. I tried their spirits and they were very smooth. I have been searching for an organic rum for a long time so I was so happy to have found one at the show. Checkout their website http://humboldtdistillery.com for more information.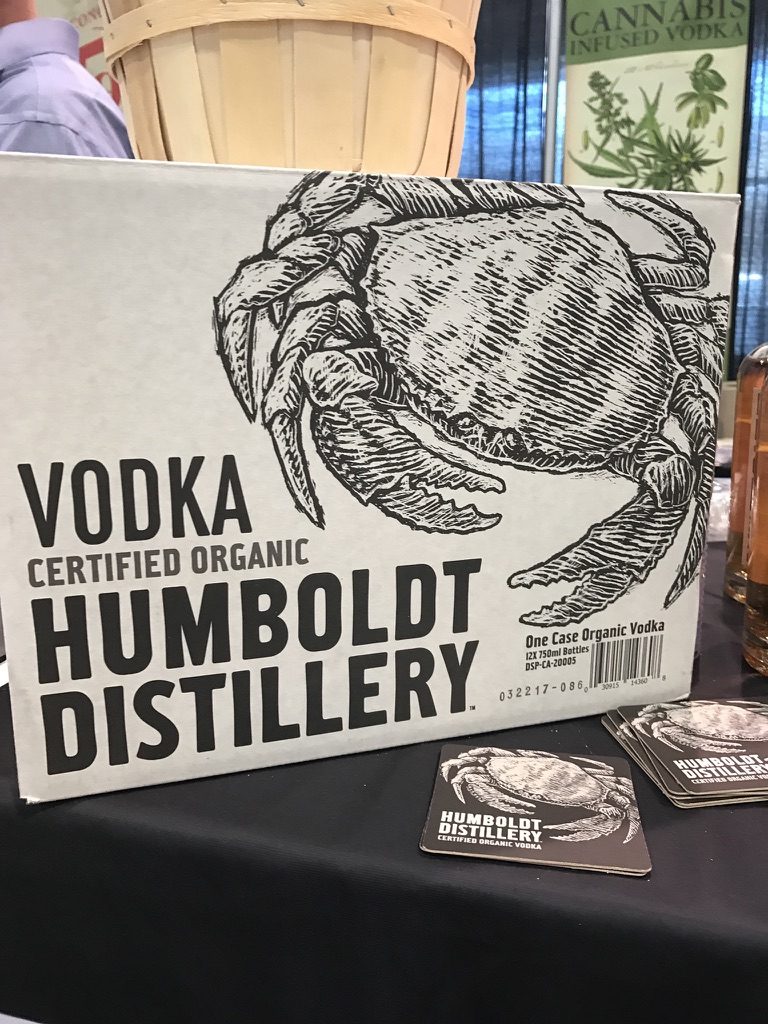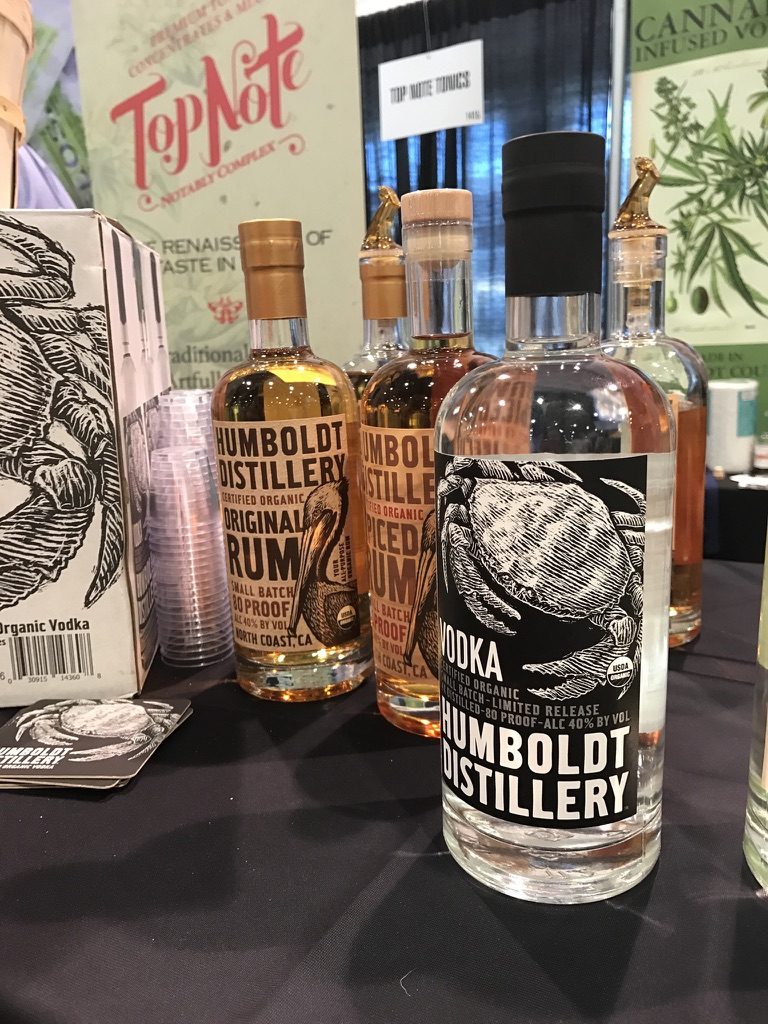 Also at the Nightclub and Bar Show, they debut Bailey's Irish Creme with almond milk. It's about time that they came out with a dairy free version. I liked it a lot and thought it was still very creamy and easier on the stomach. If you like and drink almond milk regularly you will like their Almondmilk Irish Creme.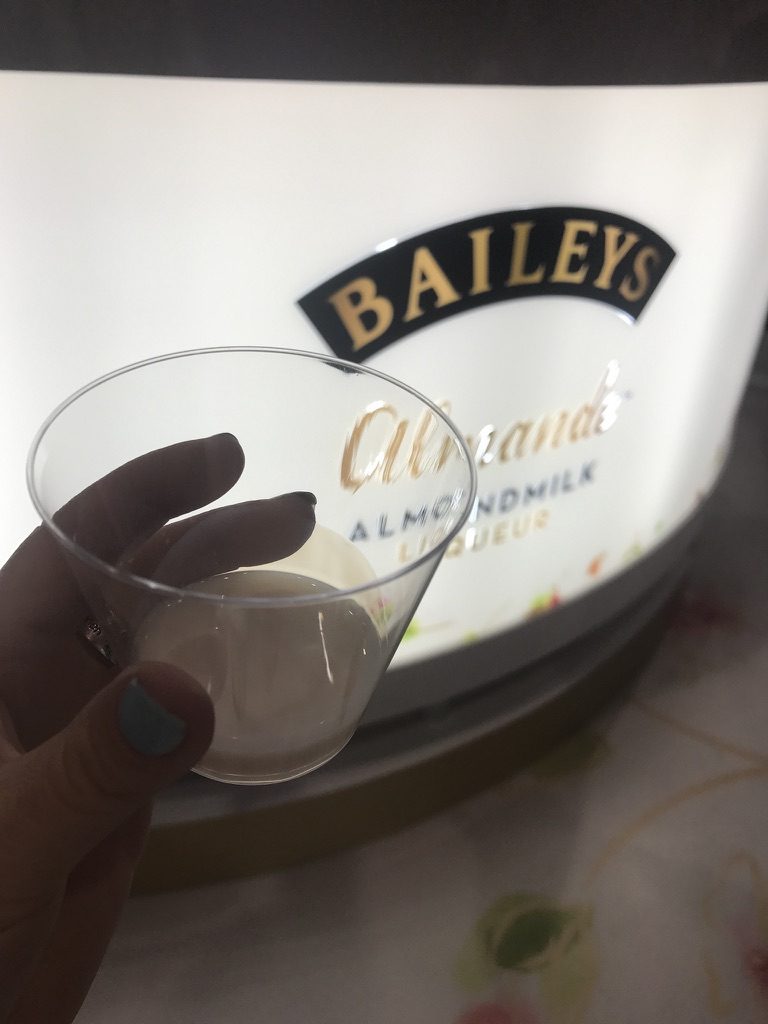 Unfortunately, there were only a few organic brands at the show. I was hoping that there would be a lot more. Right now, the Millenials are what is influencing the market. Millenials love trends and are the main purchasers of speciality and organic products. Hopefully within the next few years, organic products will make a larger splash in the bar world if they want to please the millennial generation.
All in all, I had a fun time at the Nightclub and Bar Show. I'm looking forward to next year!!
Love, 
Sara, "S.O.Eats" 
*Disclaimer: Just because the liquor, wine, or beer is organic, it does not make it any safer. It still has the same effects so please drink responsibly.