Spread The

Love
Spread the love! A phrase we must all live by everyday. But in this case, it is the name of a new organic peanut butter and natural almond butter company. Spread The Love was started in the kitchen of the owners as a favor to give out to their guests at their wedding. Little did they know that their simple nut butter party favors would turn into a business.
First off, it's no wonder that these nut butters were a hit at their wedding because they are delicious! It's crazy because the only ingredient is nuts. Most nut butters even when they are organic contain added oils, salt, and sugar. These contain one ingredient only. Also, the jars and lids are BPA free. The nut butters are made in small batches which makes them taste amazing and you can feel the love in every jar.  Now that's something to spread the love about.
     Organic Peanut Butter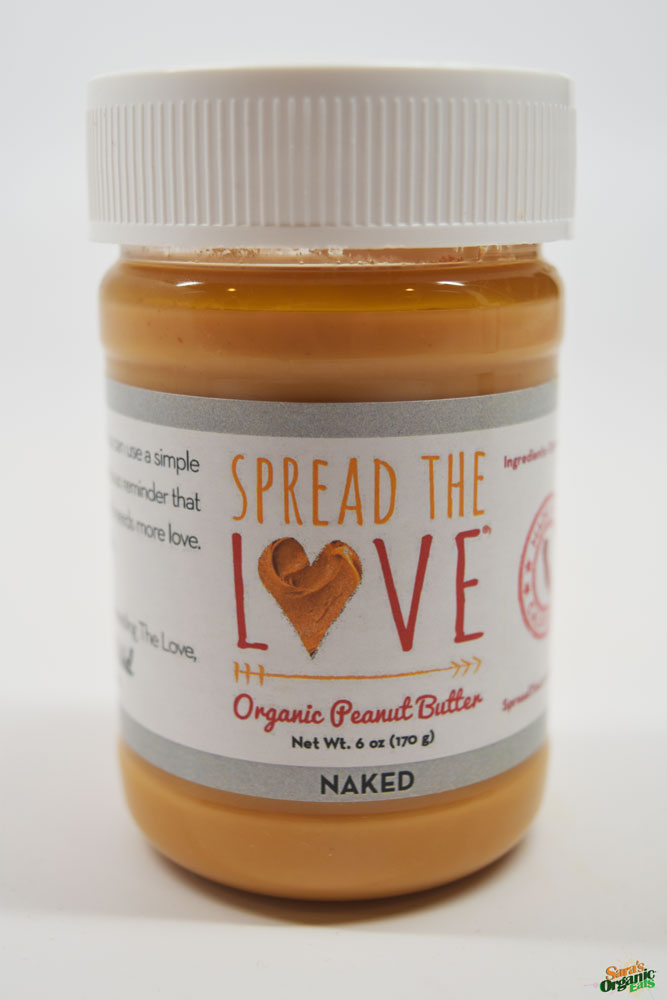 The peanut butter is super delicious. It is certified organic, kosher, vegan, and gluten free. This peanut butter is very creamy with a smooth consistency. It is sweet but only contains 1 gram of naturally occurring sugar from the peanuts. The best part is you can taste the fresh peanuts. You get a homemade taste in every jar.
    Natural Almond Butter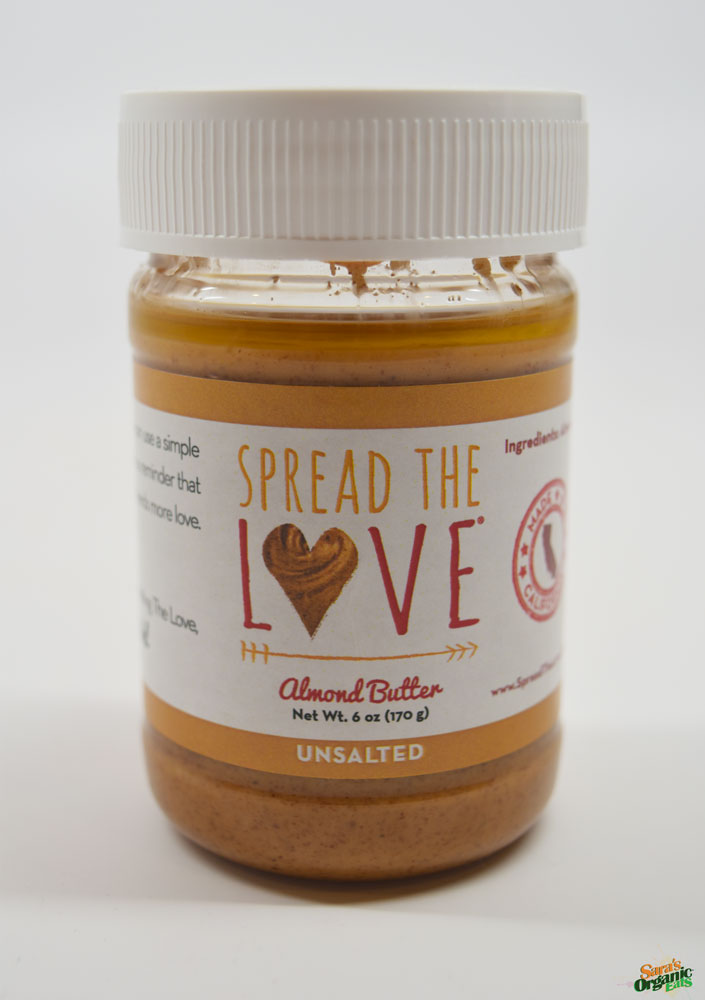 The almond butter is also quite tasty. It is all natural, non-GMO, vegan, and gluten free. It is also creamy and smooth. This almond butter isn't too sweet but it is just right. I love that the only ingredient is almonds. The taste of almonds is very subtle which is perfect for a great tasting almond butter.
You can use Spread The Love on toast, bagels, waffles, oatmeal, fruits, in smoothies, on ice cream, or you can eat it straight out of the jar. The possibilities are endless when enjoying Spread The Love.
For more information on where you can purchase Spread The Love please check out their website https://www.spreadthelovefoods.com.
Follow Spread The Love on social media.
Facebook (@spreadthelovefoods)
Instagram (@spreadthelove)
Twitter (@spreadthelovepb)
I hope you enjoy these delicious nut butters! Remember to always Spread The Love wherever you go!
Love, 
Sara, "S.O.Eats"