9 Years
9 years. 9 years!!!! It's been 9 years since I've changed to an organic lifestyle. 9 amazing years! 9 years ago, I made a huge decision to clean up my diet and fix my horrible digestive issues. Ever since then, my life has changed completely. The only reason I ever look back is to see how far I've come.
9 years is a long time to be committed to something. I fell in love 9 years ago. No, not with a man. I fell in love with the organic lifestyle and everything that comes with it. I wasn't Sara until 9 years ago. The biggest commitment I have ever made in my life is to the organic lifestyle. If you were to ask me in high school what I was going to be doing in the next 10 years, being apart of the organic community and having my own blog was not one them.
So what has happened in 9 years?
When I first started eating organic, I did it very slowly. I first only bought organic dairy and meat products. After that, came fruits and vegetables. Then after 2 years, everything was organic. I went to Whole Foods and other organic food markets. I was living in Orlando at the time when I fully went organic. I'm not going to lie, it was very difficult to live an organic lifestyle in college. I worked hard to support myself and my lifestyle. I made sacrifices to live this way but I wouldn't have ever traded it for the world. Temptation is everywhere when you are in your younger twenties and in college but I was so committed to the lifestyle that it didn't matter.
After I graduated college, I was a little lost. I had just earned a Hospitality Management degree but I already knew that wasn't what I wanted to do. About 5 months after graduating, I found a job working in an organic company. After about a year, I found another job within the natural/organic industry. Even though I was starting my career in the organic industry I was extremely unfulfilled. Living in South Florida, the organic industry is scarce. Because of that, the job market in the industry is not exactly what I was looking for.
So, one day I was sitting at my desk at the organic job and something came over me and said get out of there. It was the first time I had ever experienced something so strong. I ended up resigning. Contemplating my next move, I remember what one of my neighbors had told me when we were in college. He always saw me cooking and would sometimes be my taste tester so he said that I should create a blog. Well back then, with school and work, I didn't create the time to make that happen. So I said, I am going to create a blog now and see where it takes me. I decided to invest in a few classes to learn how to create a blog and everything that goes along with it. So fun fact, my blog was created by me.
It took me about 6 months to build this website and get it going. And ever since then, my organic lifestyle has skyrocketed. I have received many opportunities and have met so many amazing people.
These 9 years have been the best 9 years of my life and I can't imagine not living an organic lifestyle. Thank you to everyone who has supported me along the way. Thank you to my family and my friends.
I truly and completely love the organic lifestyle and what it has created for my life. I feel so much more alive and happy! For me to live my true authentic self means living an organic lifestyle.
I can't wait to see where this journey will keep taking me!
Cheers to 9 years!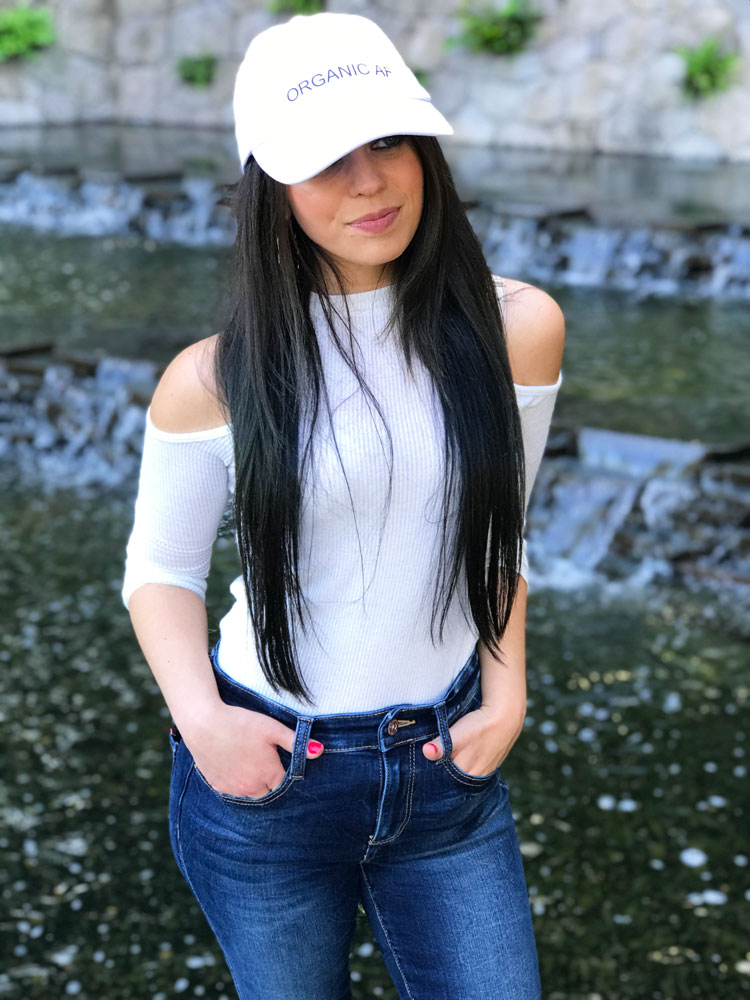 Love,
Sara, "S.O.Eats"