Organic Girl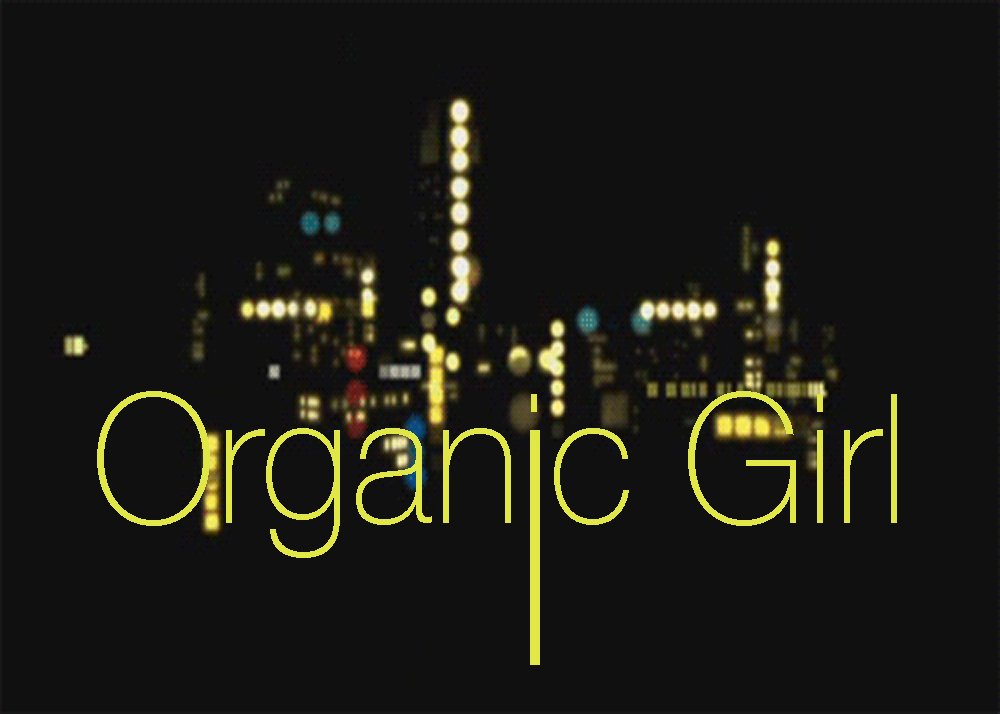 Organic girl here! Your one and only source into the marvelous life of this organic elite.
Let's just say I've been rewatching the Gossip Girl series on Netflix. I thought it would be fun to start and end this blog post the way that an episode of Gossip Girl does.
I am so sorry that It has been awhile since I have written a blog post. So here I am right now in all of my organic glory. I want to start off by saying again about how much I love this organic life. I truly am so blessed! Honestly, I don't know where I would be right now. It saved me 9 years ago and it has changed my life FOREVER! I am so thankful that I get to live out my passion everyday. Even though I haven't been blogging as much lately, I am still always living the organic life behind the scenes. You can always follow me on my Instagram which I update regularly.
I know I always write about how thankful I am for the organic life in my blog posts but it truly is because it has made me who I am at this moment. From a young age, I learned to always stay humble and to always be grateful for everything that comes my way. I like including that in my blog posts because I want all of you to get to know the real me and know my story. I am so proud being an organic girl and being a voice for the organic community that I want it to bleed through everything I post. Whether on my blogs or social media accounts I want to spread that message.
So, I recently bought this hat at an outdoor market at Wynwood in Miami. The hat says Organic AF. I have been taking it wherever I go and taking pictures with it. For those of you that don't know, AF means As F*ck. Some of you may think how can someone wear something with profanity on it but I believe it gives being an organic girl a stronger message. The hat contains a deeper meaning to me because I truly am Organic AF. I don't follow the organic lifestyle because I think it is cool or trendy. I follow the lifestyle because it changed my life, my outlook, my way of being, and honestly my everything. I don't just eat organic but I am organic- ORGANIC AF.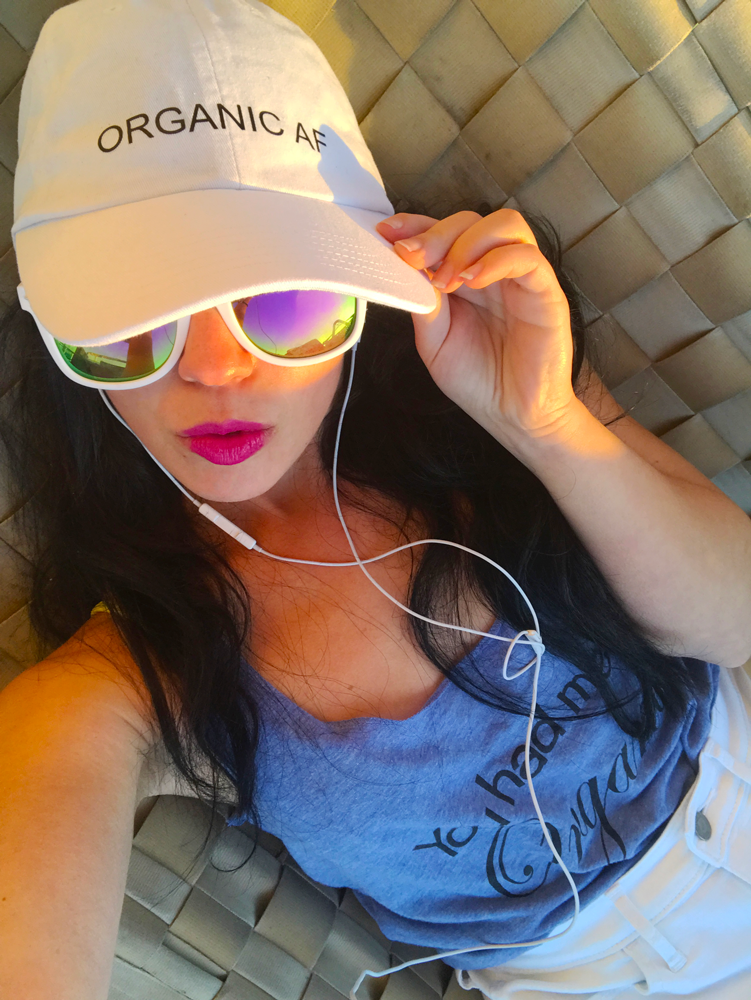 I hope you all have a wonderful summer! Lookout for more blog posts coming soon!
You know you love me.
xoxo,
Organic Girl.