Protes Protein Chips
Have you ever wanted to increase your intake of protein but were tired of the protein bars and protein shakes? Well, look no further because now there is another healthy and delicious way to intake your protein. It is with the revolutionary Protes protein chips. They are delicious, nutritious, and full of protein. Just imagine eating chips with zero guilt and all the benefits! You can sit on the couch and eat a bag of Protes without hating yourself. 
Each 1 ounce bag of Protes contains 15 grams of protein, 4 grams of fat, 3 grams of fiber, 1 gram of sugar, and 120 calories! That is unheard of for any bag of chips. Most bag of chips lack any form of nutritional benefits and contain loads of salt, fat, sugar, and GMO's. Protes is gluten free, vegan, certified non-GMO, and kosher. The chips are baked instead of fried. The protein in Protes comes from peas and it is the first ingredient.
Zesty Nacho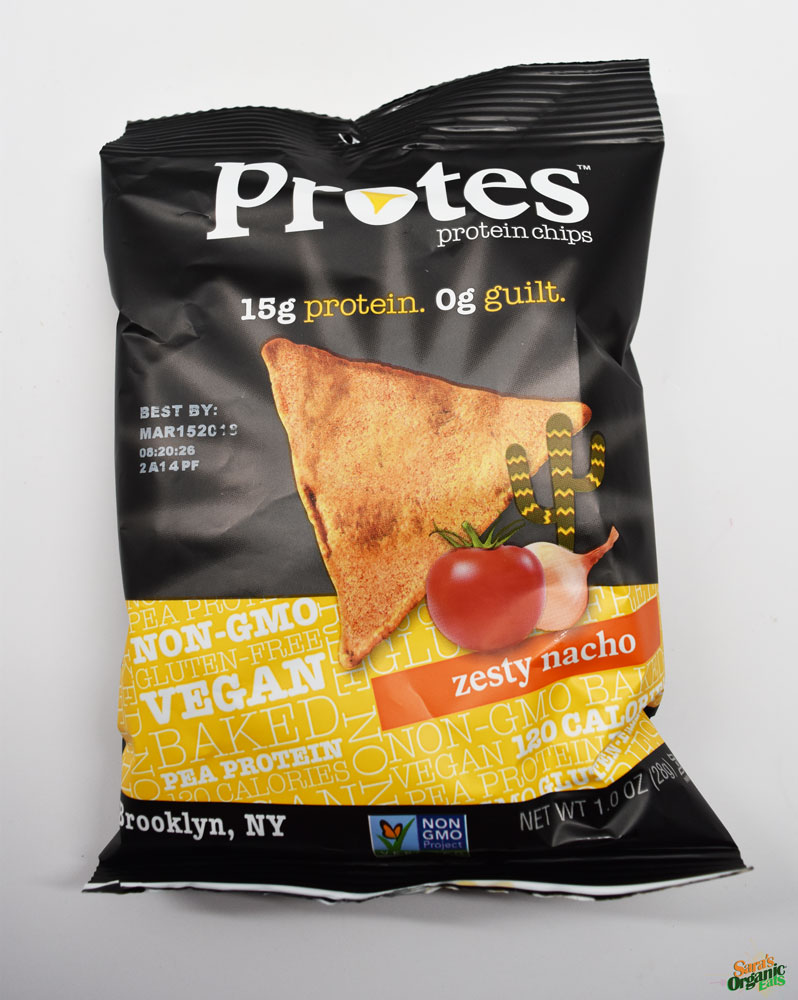 When you open up a bag of zesty nacho, you can smell the nacho spices. They have a delicious cheesy flavor with a small kick to it from the spices. They taste like a cheese flavored cracker.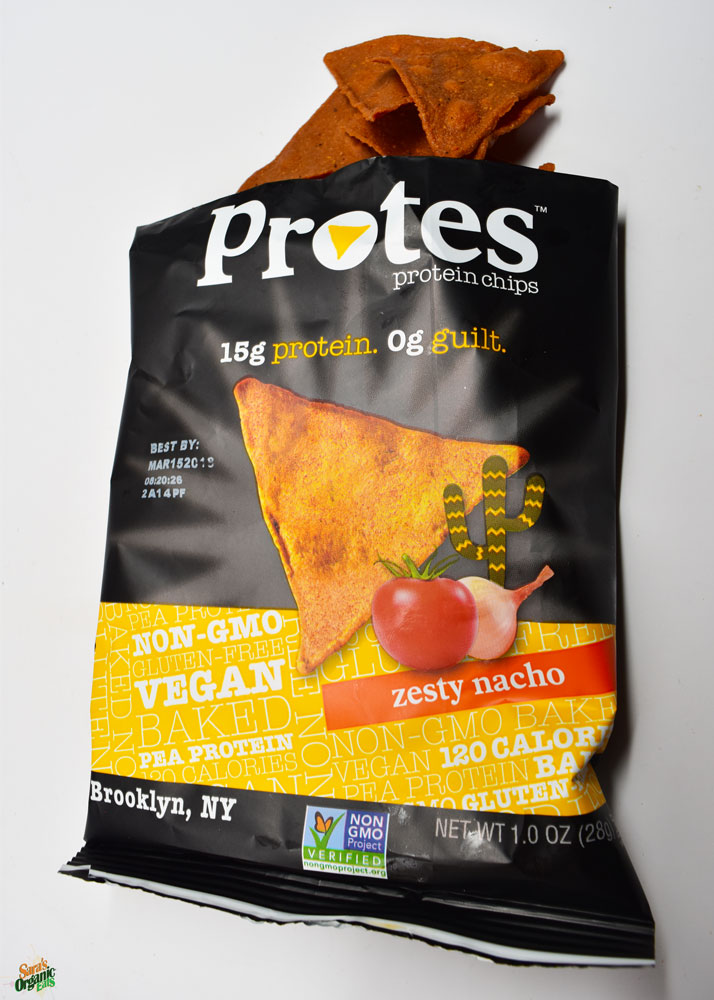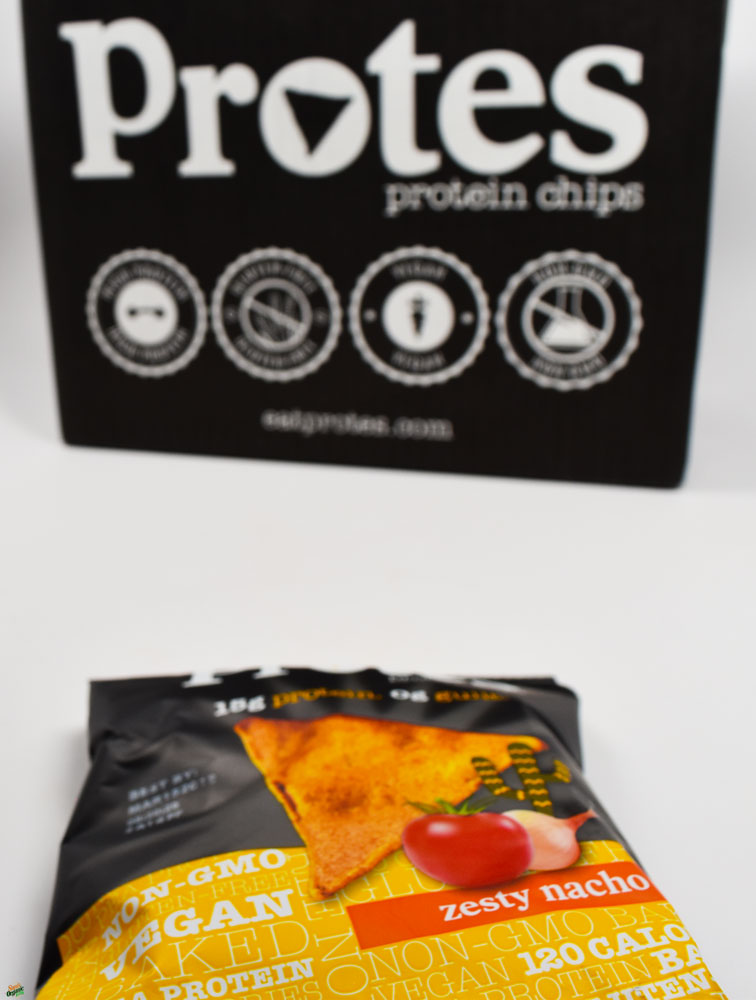 Tangy Southern BBQ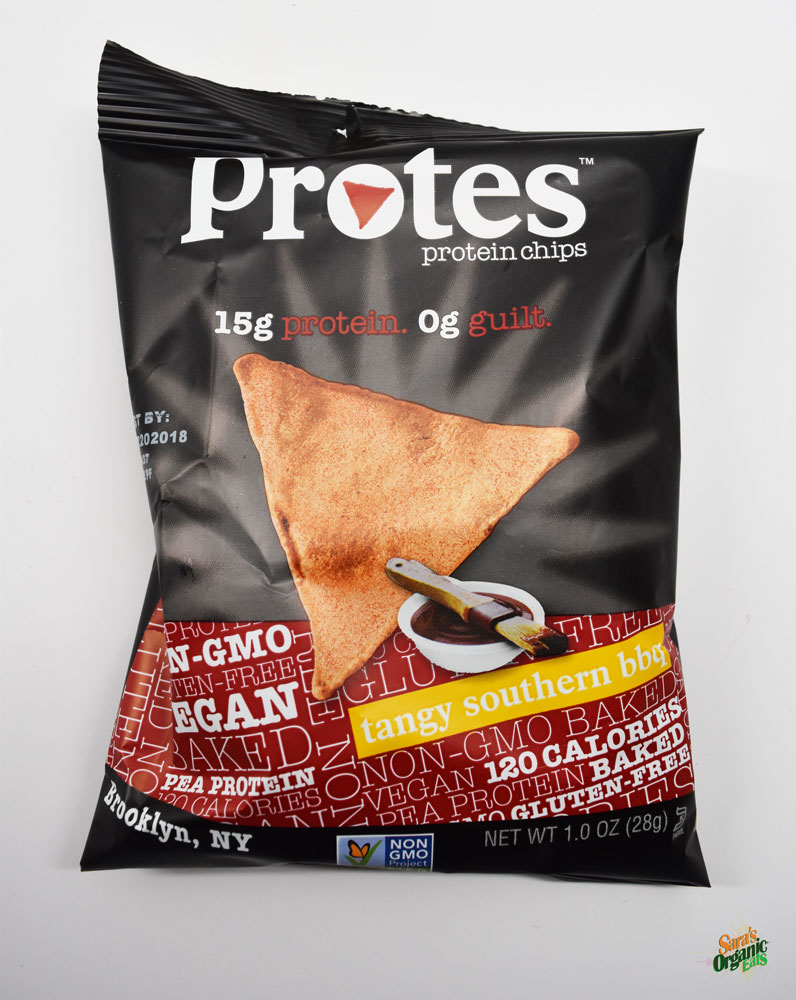 You get the delicious scent of bbq when you open up a bag of the tangy southern bbq flavor. It contains that smokey bbq flavor to it. If you like bbq flavored anything you will love this flavor.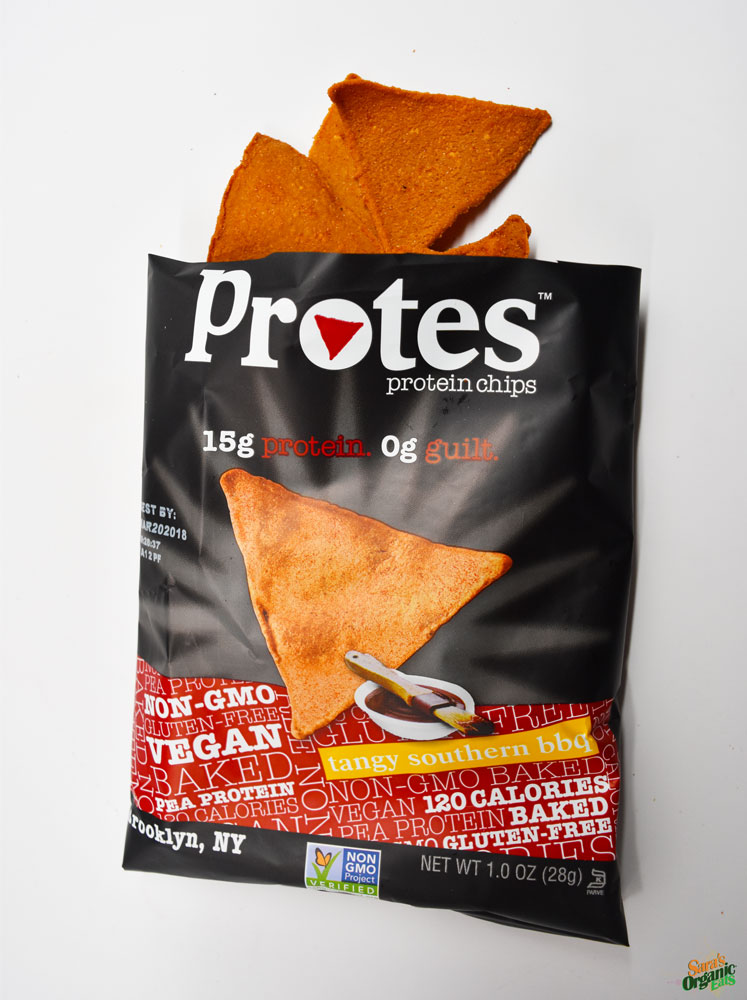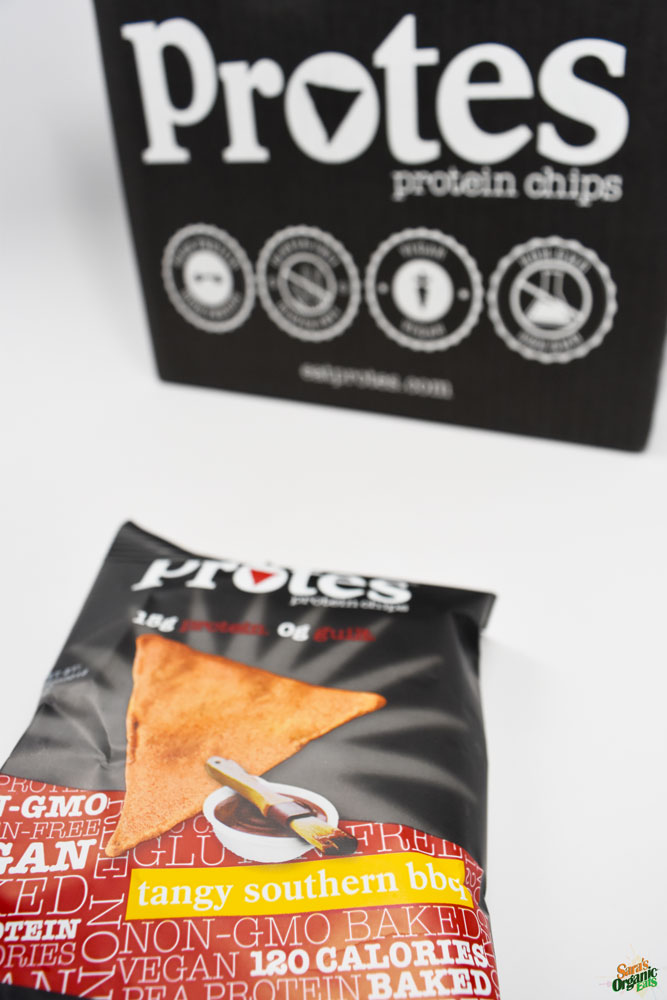 Spicy Chili Lime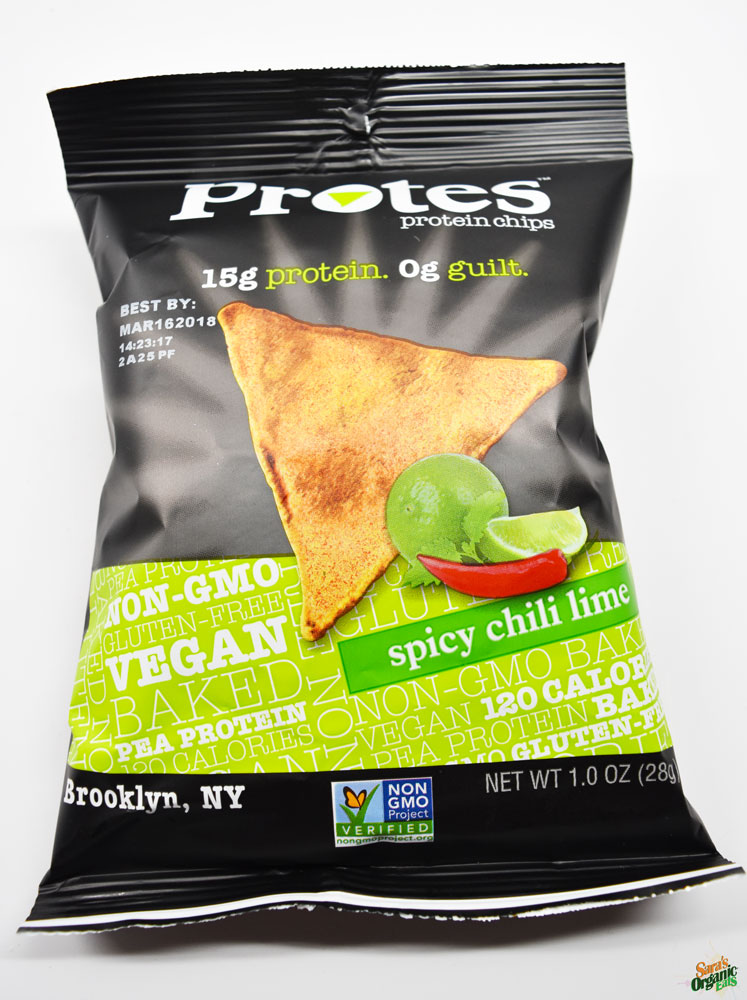 The spicy chili lime is bursting with the taste of lime. It is a tiny bit spicy from the chili. All in all, it's the perfect amount of heat with the lime flavor. It's the perfect flavor balance that makes you want to keep eating more.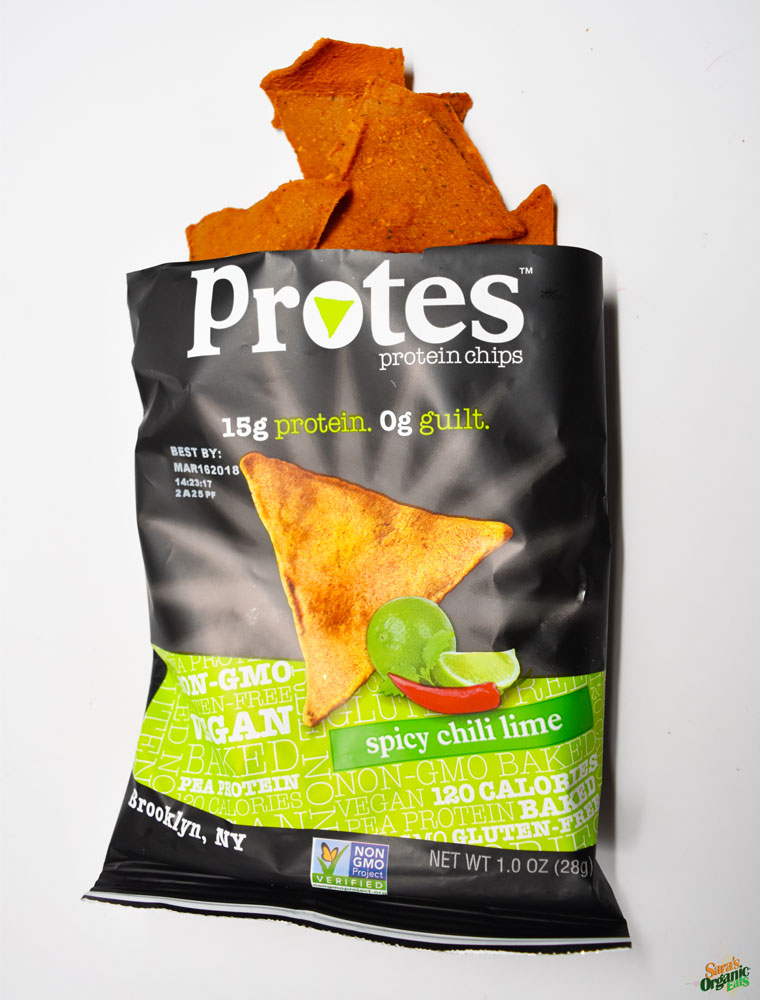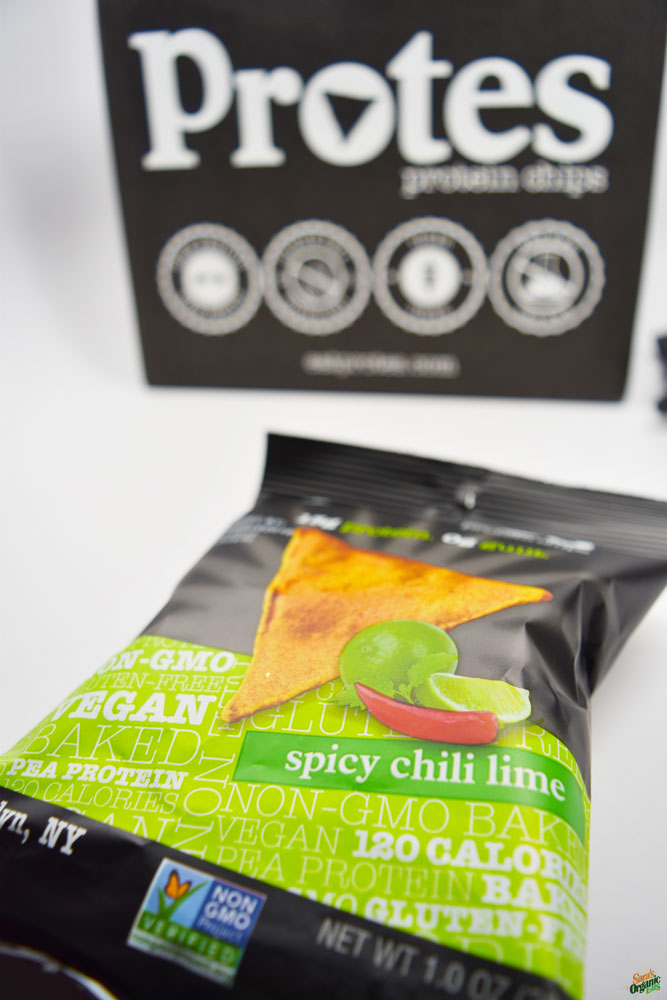 Toasted Coconut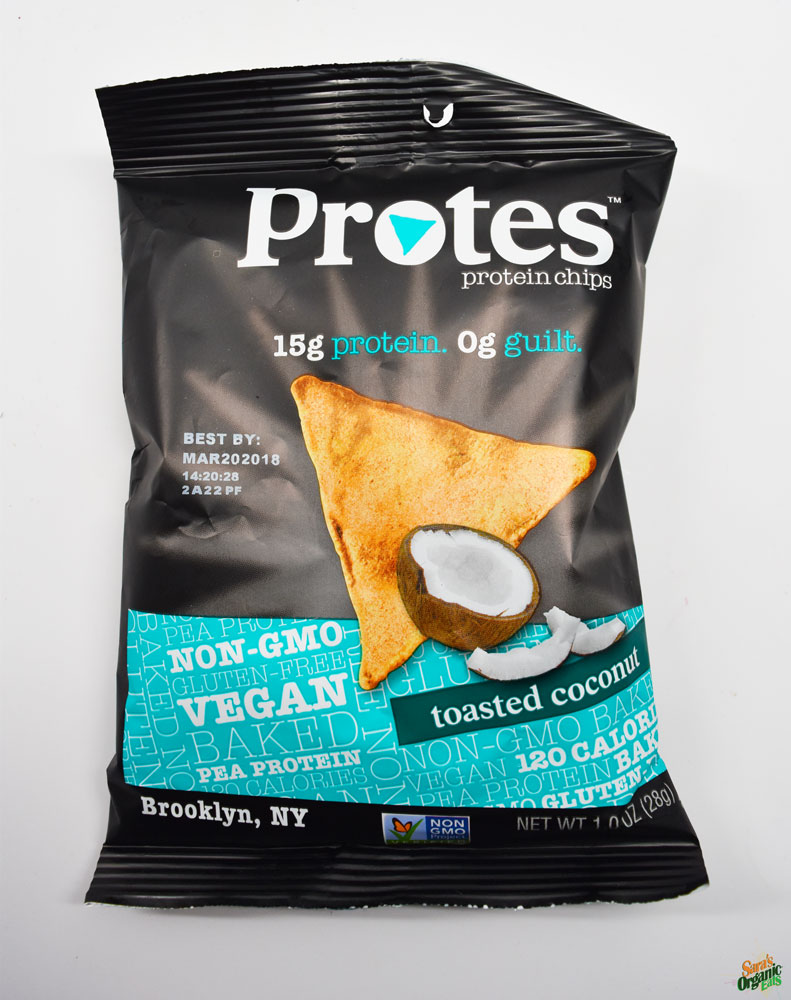 You can smell the coconut flavoring when you open up the bag of toasted coconut. The smell is amazing! When you bite into the toasted coconut chip, you get a massive amount of coconut flavor. It is sweet but only contains 1 gram of sugar, which is unbelievable! The flavoring is so strong from the first bite to the last. You send your tastebuds on a trip to the tropics with this one.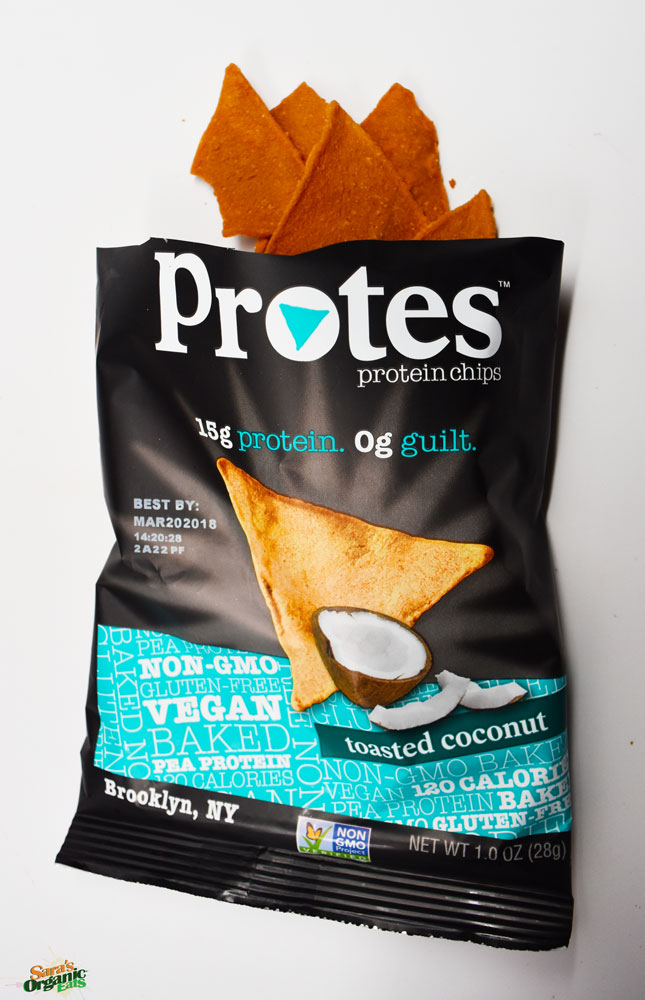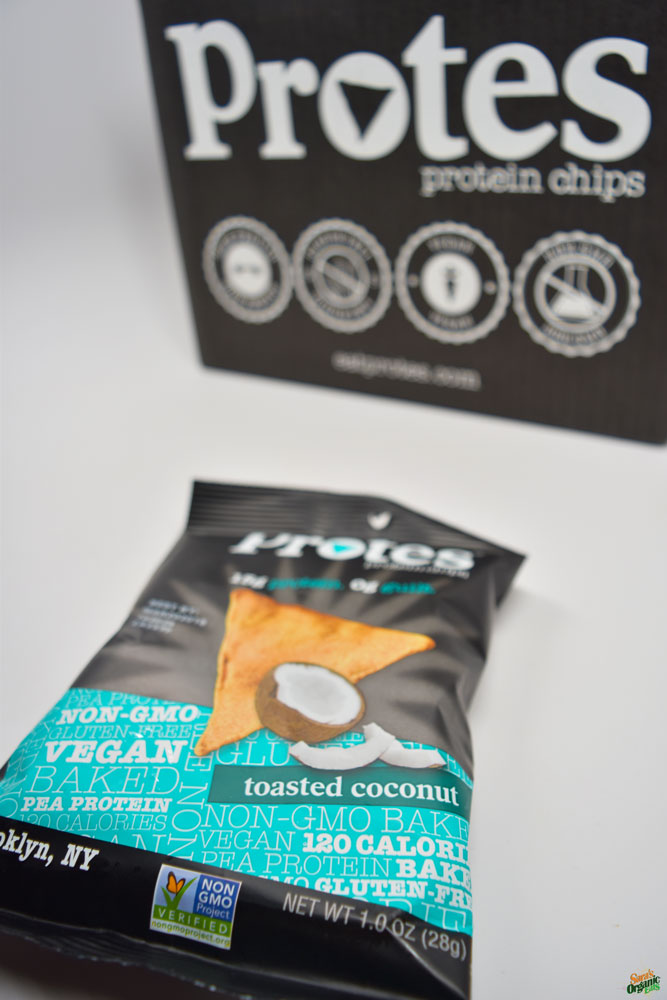 Just to pick one, my favorite is toasted coconut. I love coconut anything and these are bursting with coconut flavor. But, they are all amazing. It is unbelievable that a product that is healthy can taste so delicious.
For more information about Protes and where to find them at a store near you, please visit their website, https://eatprotes.com .
Follow Protes on social media @eatprotes
Make sure to go out and try the new, revolutionary, and delicious way to increase your protein. Protes protein chips is changing the game and you will not be disappointed when you try a bag (or 2) !
Love,
Sara, "S.O.Eats"