Seed Food and Wine Festival 2015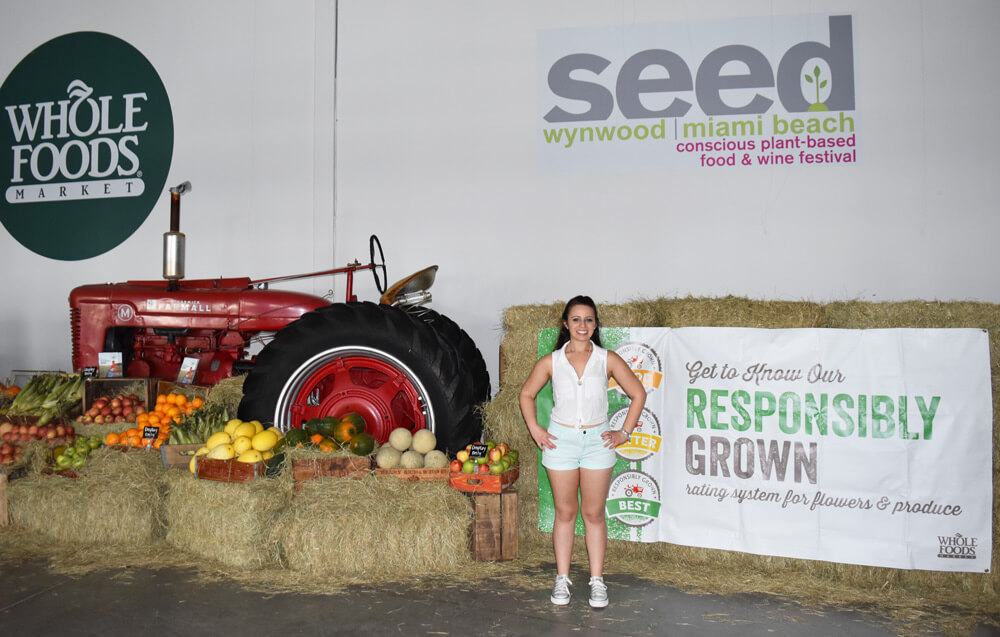 I had the pleasure this past Saturday to attend the Seed Food and Wine Festival in the Wynwood Art District of Miami. It was a plant based food and wine festival where you got to sample food and wine from different plant based, vegan restaurants and companies. There were also some organic companies sampling their products as well. The Seed Food and Wine Festival took place all week with fun events pertaining to plant based living. I only attended the tasting village part of the week which occurred on November 21st. The Seed F&W Festival was presented by Whole Foods Market.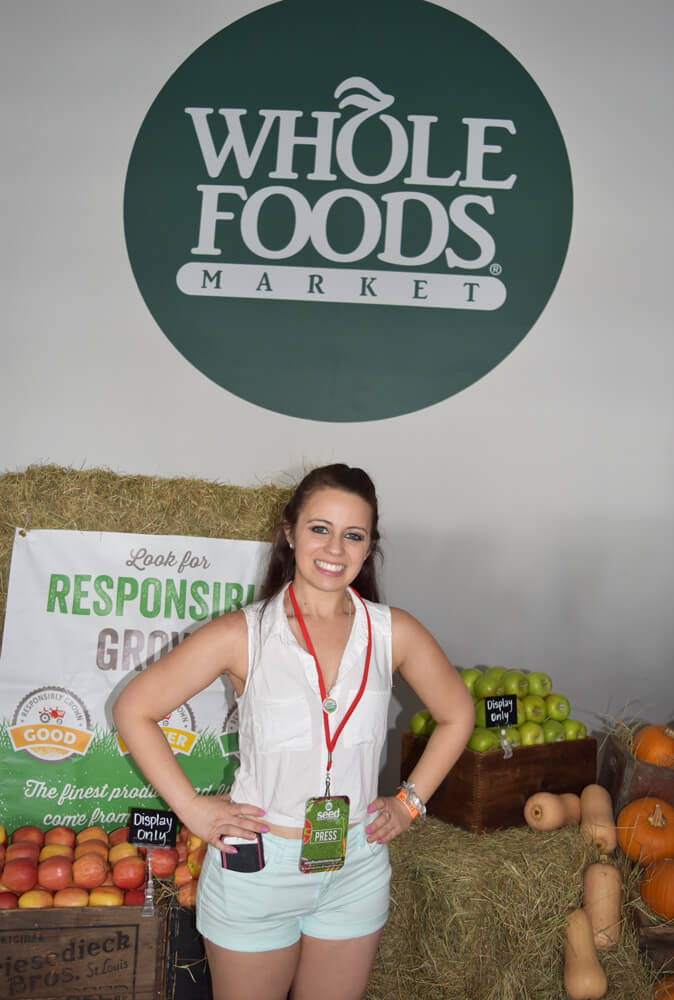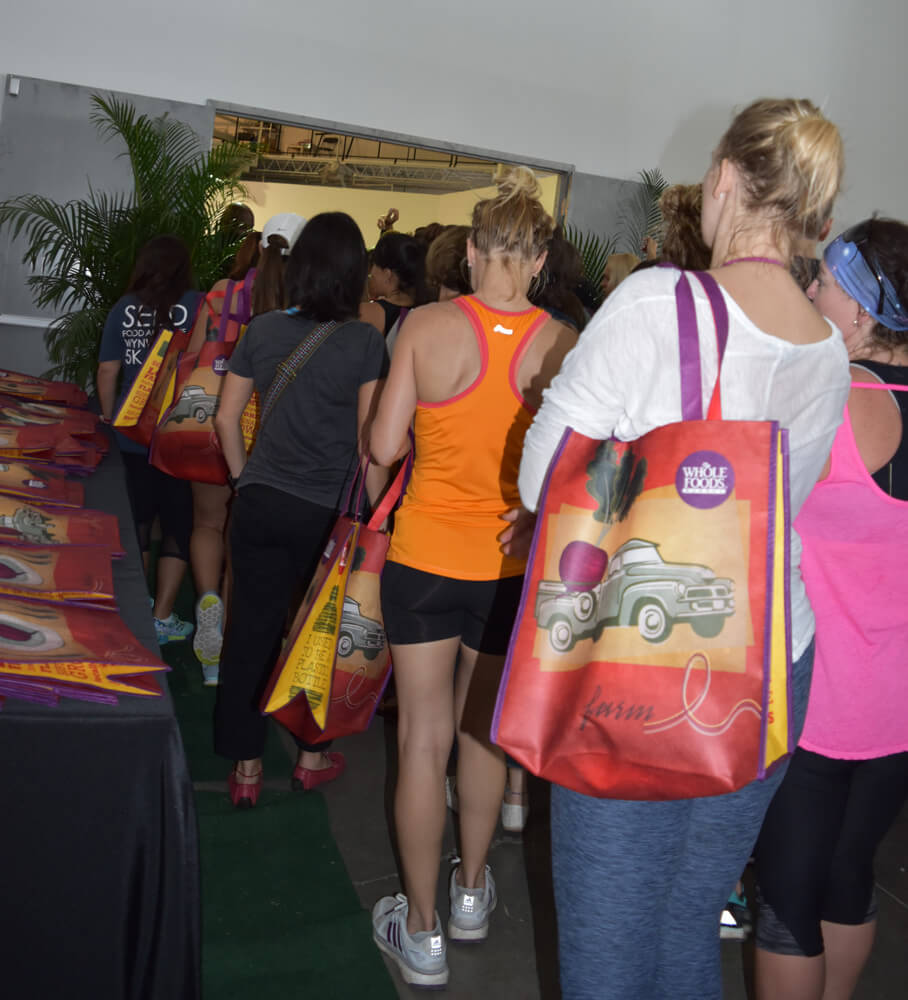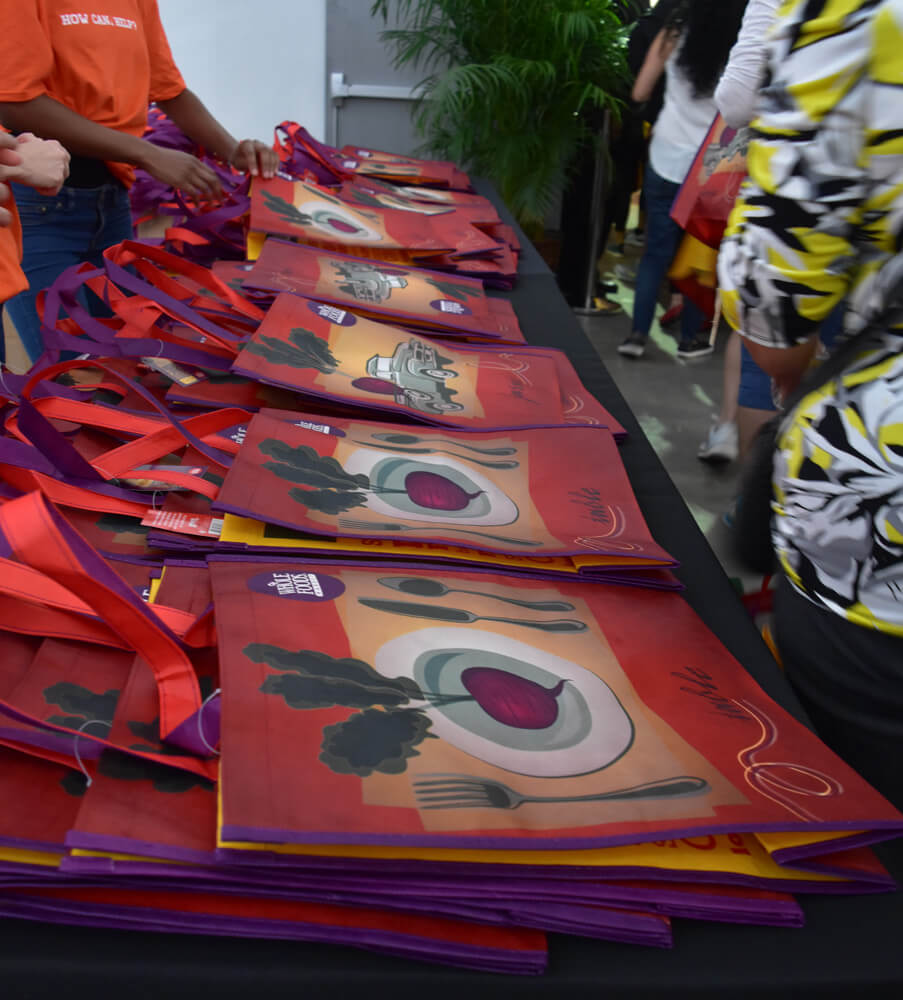 Before you went inside to the tasting village, you picked up a nicely designed Whole Foods Market bag.
Parlour Vegan Bakery
The first place I stopped at was Parlour Vegan Bakery. They had cupcakes, doughnuts, and empanadas.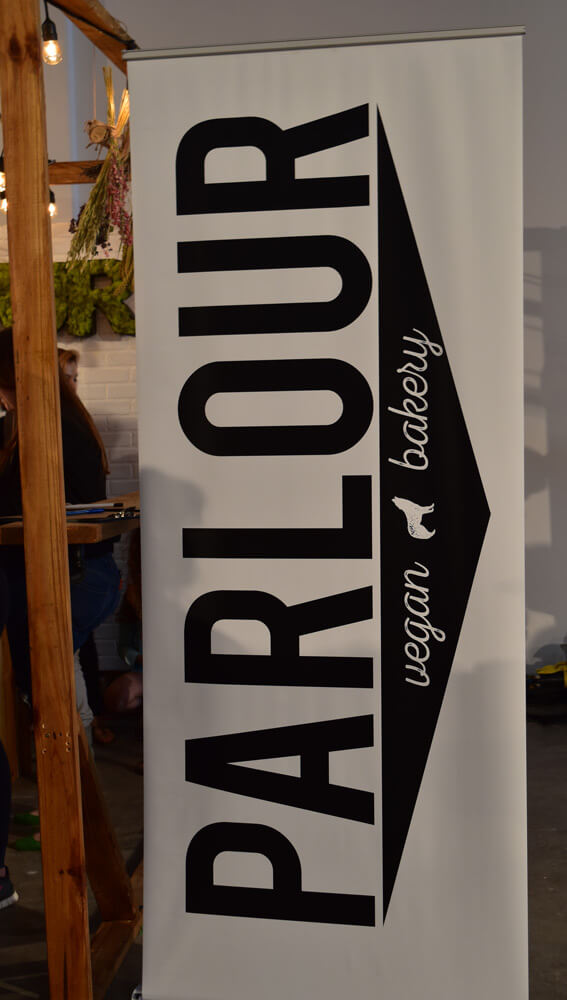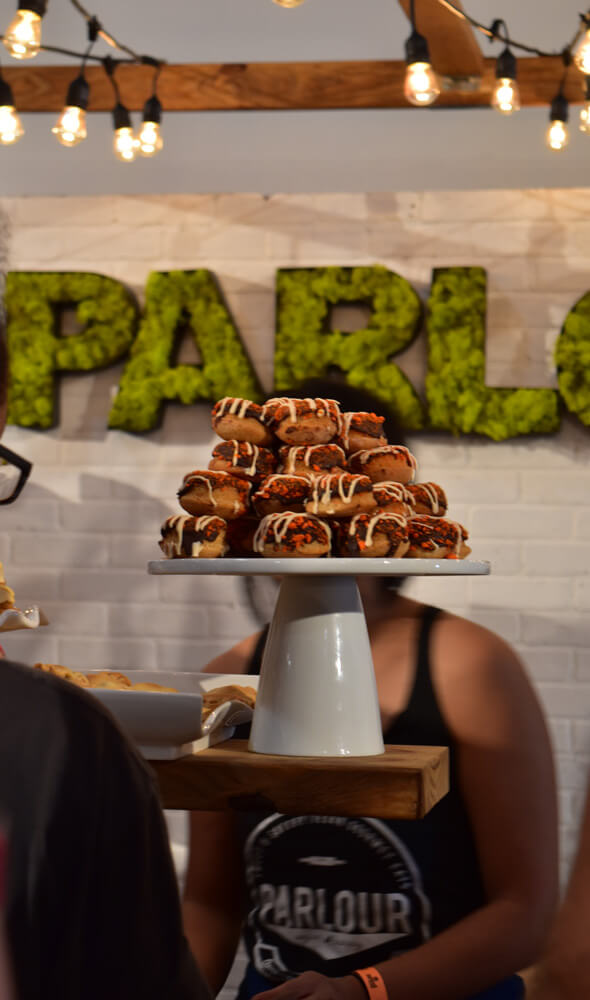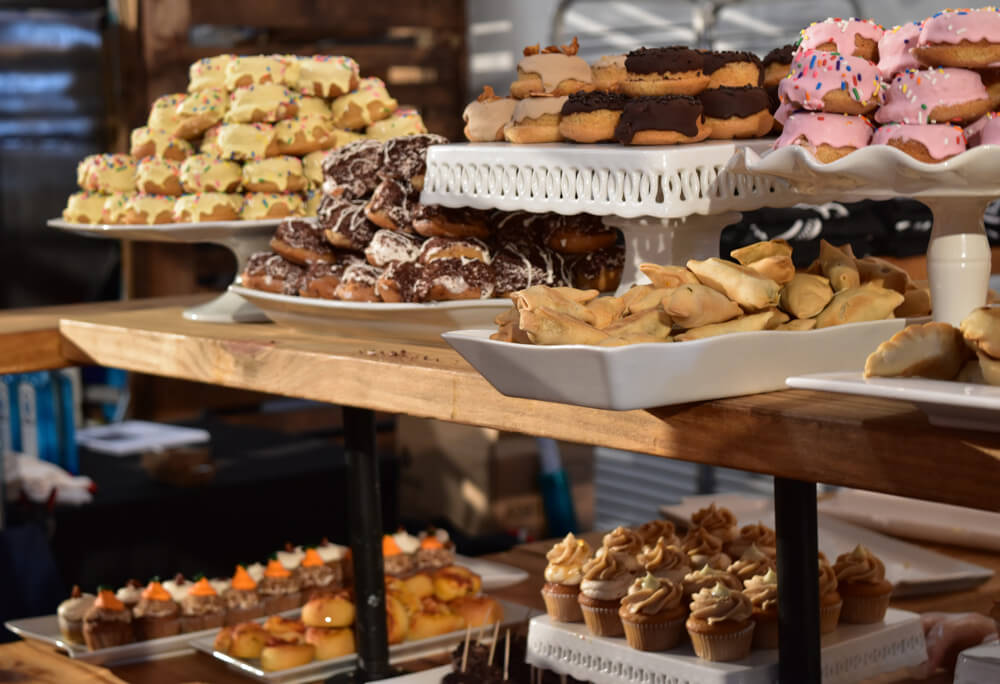 I tried the Vegan Dunkaroo's cupcake which was very good. It had a delicious cinnamon taste with a graham cracker filling. It was topped with a creamy rainbow sprinkles vanilla frosting. It reminded me of my childhood days of one of my favorite treats. You could not tell that it was vegan.
Bunnie Cakes 
Later on in the day I stopped by at the Bunnie Cakes booth. I had always heard amazing reviews about Bunnie Cakes but I never had the chance to try it. They are a vegan bakery. They offered both regular vegan and gluten free vegan mini cupcakes. I tried the Guava cupcake, which only took 3 bites for me and it was amazing! I love the cute little heart that is on top of every Bunnie Cakes cupcake.
This is a Miami local Blood Orange Mimosa Cocktail created by the Miami Cocktail Co. It tasted so refreshing and not too sweet. It was a great change from the usual champagne and orange juice. It is also made with organic grapes.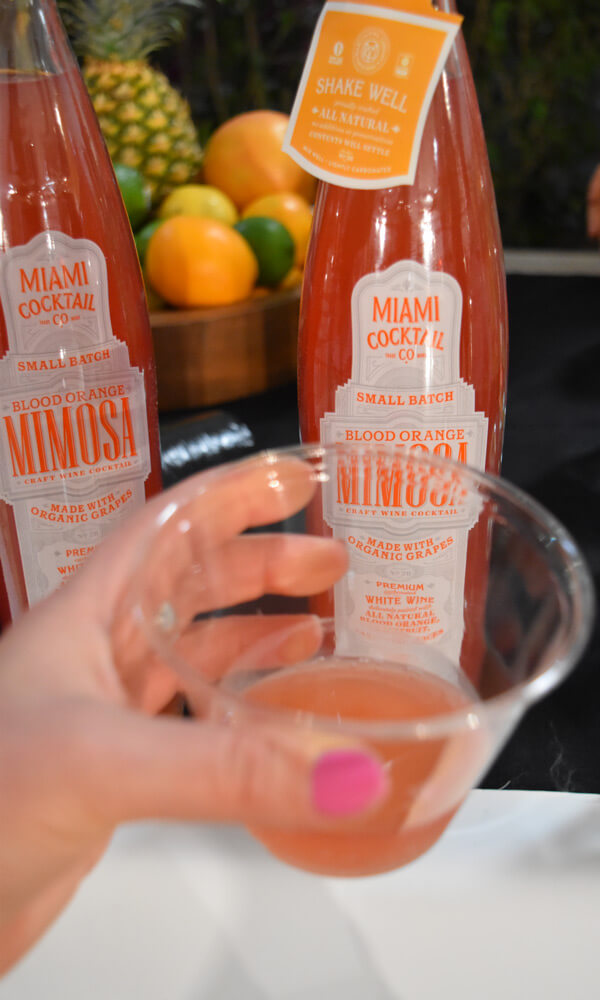 One of the best craft soda companies called Reed's was at the Seed festival sampling their most amazing ginger beers and sodas. The sodas are part of their line called Virgil's. They are know for their Virgil's Root Beer which is one of the most amazing Root Beers you will ever taste.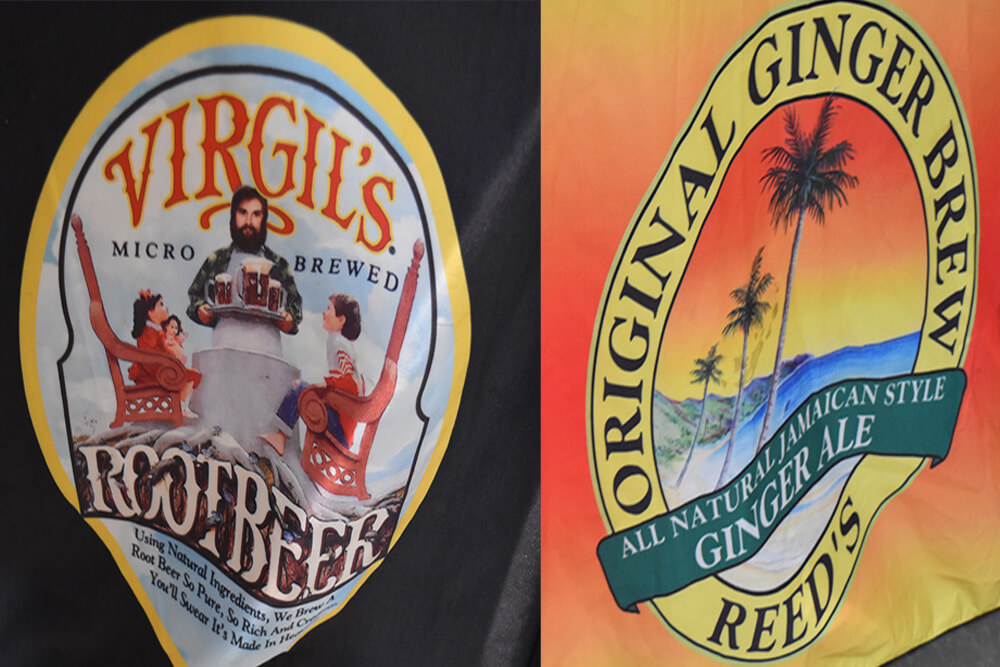 I went to the So Delicious booth and I sampled the coconut milk egg nog. For those of you that love egg nog but either cannot have dairy, or don't want a heavy nog then this is the product for you. The egg nog is so delicious (no pun intended!) and super creamy without being too thick and leaving you feeling heavy like regular egg nog. It is completely vegan.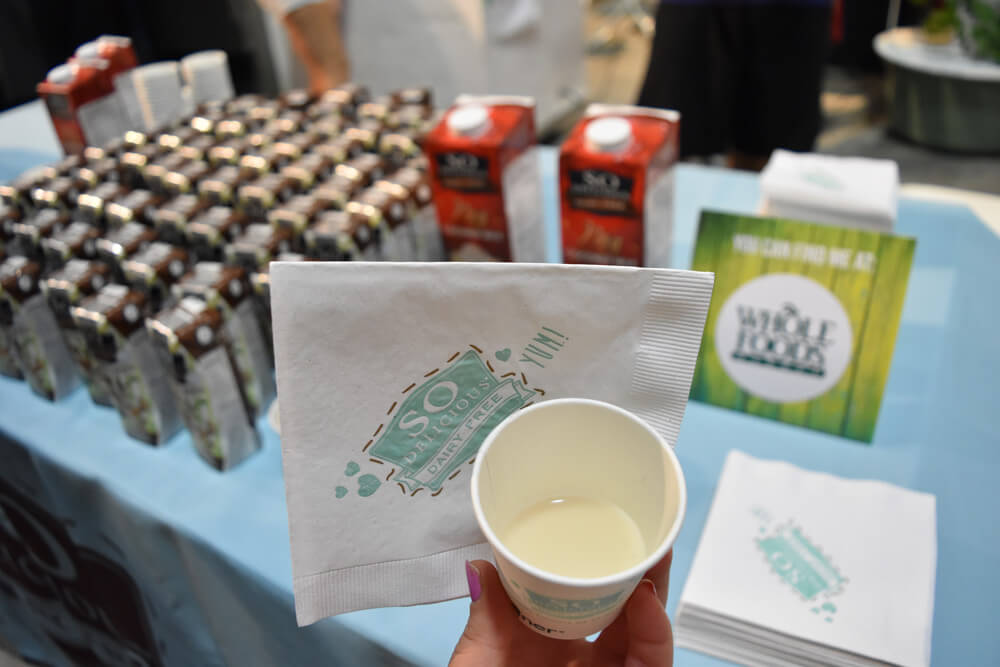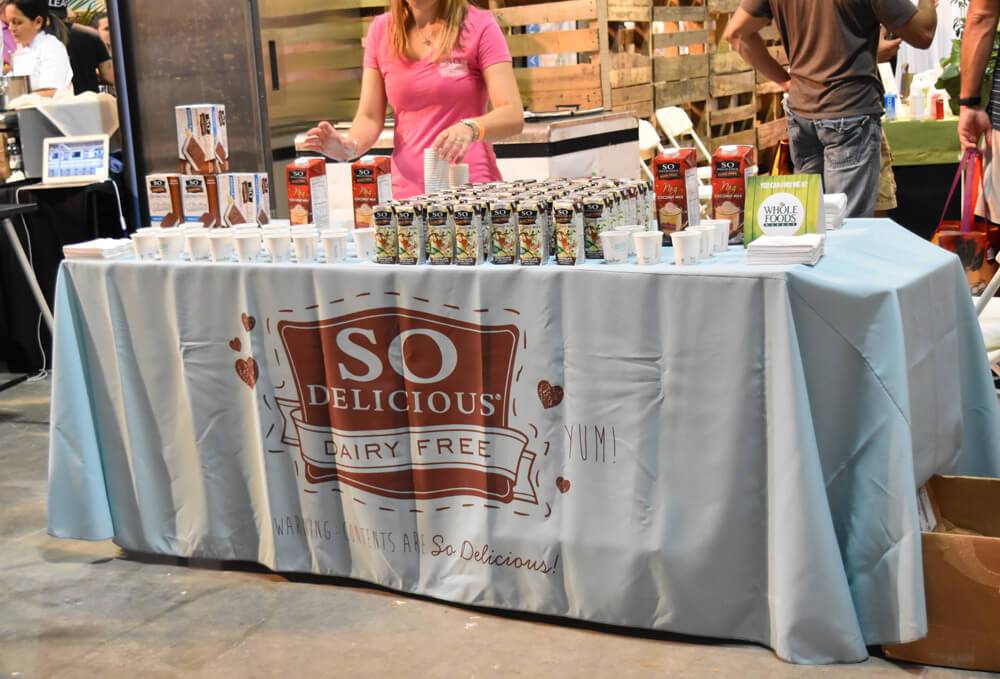 I had such a fun and wonderful first time at the Seed Food and Wine Festival. It is always fun getting to try different food and wines in the organic/plant-based/healthy living industry. I love attending various fun healthy food conventions and festivals where I get to surround myself with others who share the same passion as I do. I love meeting and networking with new and like-minded people.  Thank you to the Seed Food and Wine Festival for a great time! I can't wait for next year!
Here is a short video of me at the Seed Food and Wine Festival.
Love, 
Sara, "S.O. Eats"